Don't Dance On the Bills Logo (NSFW)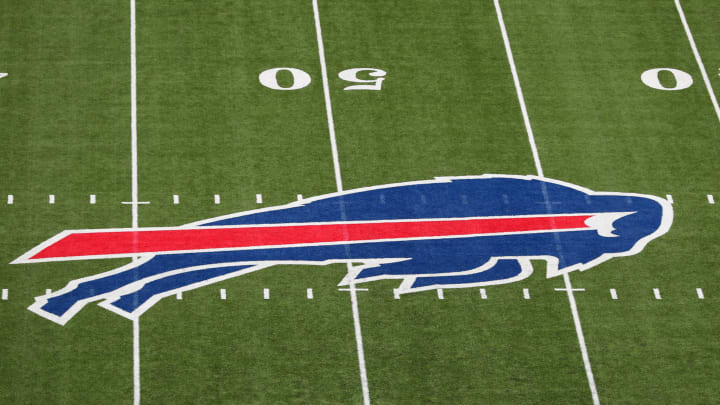 Washington Redskins v Buffalo Bills / Timothy T Ludwig/Getty Images
The Steelers learned a valuable lesson in their loss to the Bills on Sunday night: Don't make Bills players angry by dancing on their logo. You wouldn't like them when they're angry.
Incredible Hulk quotes aside, the Bills admitted they saw Steelers WR JuJu Smith-Schuster dancing on their logo in pregame and it gave them a little more fire to get the win. According to Bills safety Jordan Poyer, "seeing them dancing on our logo pre-game, that turns you up a bit."
Taking it a step farther, here's what Josh Allen told his team in the tunnel just before the game against the Steelers.
""Let them do all the talking and the f****** dancing -- we do all the work.""
Clearly Allen and Poyer saw this happen on the broadcast before the game.
It's funny how personal teams take opponents dancing on their logo. Earlier this year, Ravens head coach John Harbaugh had to be separated from Titans players and coach Mike Vrabel in pregame because the Titans gathered on the Ravens' logo. Harbaugh also didn't shake hands with Vrabel after the game; both said they did, but video evidence suggests otherwise.
Interestingly enough, the Titans beat the Ravens after dancing on their logo while the Steelers lost to the Bills. So while both home teams took umbrage with their opponent "disrespecting" their logo, one team got the W while the other took the L. It's almost like dancing on a logo and firing up the opponent has no impact on the game at all. Still, it's good fodder.