The Washington Commanders Rebrand Stinks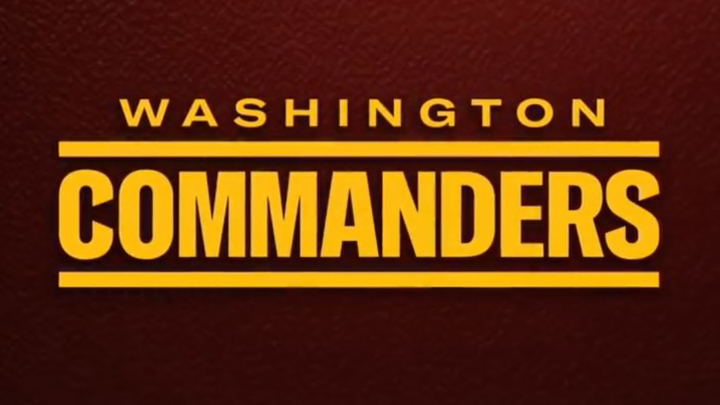 The Washington Commanders are officially an NFL team now. The D.C. football franchise debuted their new name and uniforms on Wednesday and, well, they are bad. The name is boring and silly, and worst/best of all, easily shorted to "Commies." Pigskins was right there.
Maybe the weirdest part of the announcement was that the hype video appears to celebrate the racist team nickname that they were finally pressured into getting rid of a couple years ago. The old name is prominently featured as is the former team name's fight song. Do they not understand that is the part of the legacy they're supposed to be ashamed of?
The logos are fitting for the bad name. A W that looks like a cartoon worm flattened by a steamroller. The dumb team name in a boring font that probably went through a dozen focus groups at the cost of hundreds of thousands of dollars and a circle celebrating thirty years without a Super Bowl.
Finally, the on-field product looks about as bad as the on-field product. Five full seasons removed from a winning season. 17 from a postseason victory. The jerseys look like they might be worn by an Arena League team in the Kurt Warner movie. Are they bad? Maybe. At best they are unremarkable. The W stamped on the forehead of the black helmets is a particular standout.
The worst part is that we will get used to this. We'll have no choice. And at that point they will rebrand with new jerseys. Unfortunately, the name is here to stay.