USWNT World Cup Loss Even More Annoying Thanks to VAR Ending and Lack of Replay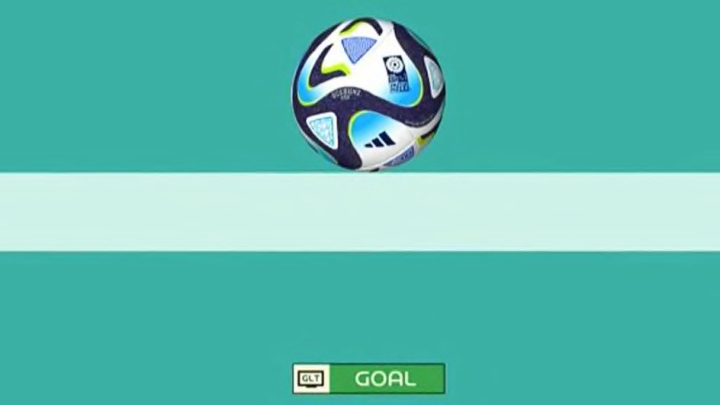 The United States Women's National Team has been eliminated from the World Cup following a shootout loss to Sweden in the Round of 16. It's the USWNT's earliest elimination in the history of the competition and it ended in one of the most brutal ways imaginable. Not just because it was in penalties, but because of the way it was called.
FBL-WC-2023-WOMEN-MATCH52-SWE-USA / WILLIAM WEST/GettyImages
Sweden's Lina Hurtig was stopped by goalie Alyssa Naeher, but the ball bounced straight up in the air and came back down just inside the goal line before Naeher could stop it again. The play went review and after what felt like an eternity, VAR determined the ball had crossed the line by what must have been a millimeter. This is like losing a Wild Card game on a pitch clock violation called in from New York.
And it was made even more confusing for causal fans by the fact that the referee signals that the game is over rather gives an indication that the goal is good.
Fans watching at home then had to wait another eternity for a replay or the VAR explanation to actually show up on screen while Sweden celebrated. Waiting such a long time for a replay is unthinkable, but that's what happens when you're at the mercy of the dreaded international feed.
As usual, the most important thing is that they got the call right. No matter how many robots or technologies had to be used.