Sports Illustrated Staffers Announce They've Been Laid Off [UPDATING]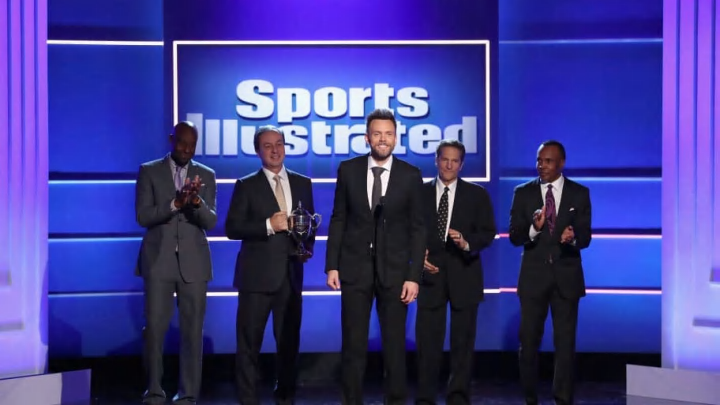 Half of Sports Illustrated's newsroom has been laid off and the decision was announced to staff this afternoon, NPR reports. News of the widespread cuts was first reported by the Wall Street Journal, and Deadspin accurately reported that 50 percent of the newsroom would be affected. This all comes days after Editor-in-Chief Chris Stone "vacated" his position, as well as a circulated memo preaching optimism from the new editors.
Those unfortunate enough to be included in the widespread layoffs are announcing their departures on Twitter. Below is a running list:
This is a developing story and will be updated as, sadly, the announcements trickle in.