Shannon Sharpe Bringing His Club Shay Shay Podcast to The Volume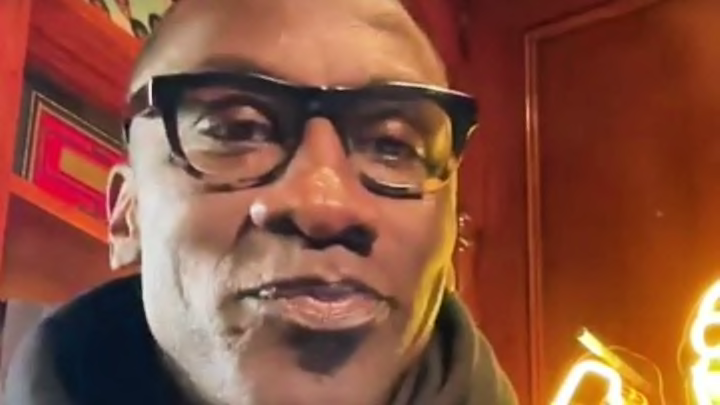 We now know more, but not all, about Shannon Sharpe's post-Undisputed future as The Hollywood Reporter scoops the news that he is bringing his popular Club Shay Shay podcast to Colin Cowherd's The Volume. THR reports that Sharpe's company, Shay Shay Media, will jointly produce new programming with the network.
After announcing his departure from Undisputed, zero time was wasted working on the framework of this new agreement.
Executives from The Volume began meeting with Sharpe that afternoon and subsequently held several weeks of conversations with the host, amid many other competitive offers, according to a source familiar with the deal. The Volume eventually struck a multi-year deal with Sharpe, in which he will have a revenue sharing deal on his multi-million dollar podcast (and others to come), according to the source. 
So that's one piece. On the television side, the New York Post reported last week that Sharpe will appearing on First Take on Mondays and Tuesdays to debate Stephen A. Smith about all the football going on. Smith has called that news "premature" but there's a very good chance it's the second part of the one-two punch of announcement teased by Sharpe coming over the next 36 hours.
It's certainly been a summer, huh?