Paolo Banchero Wore JNCO Jeans on the Cover of SLAM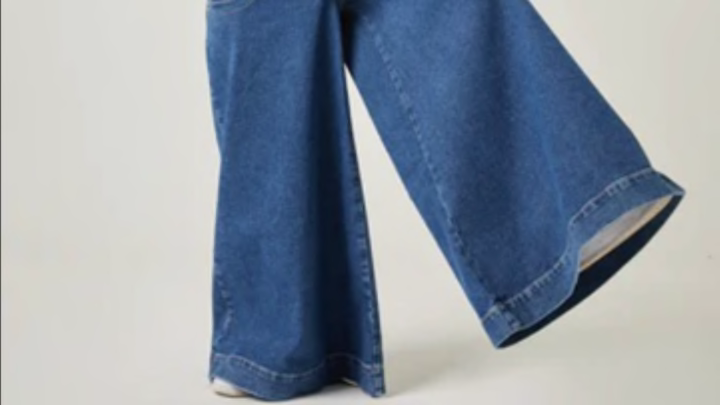 Paolo Banchero is on the cover of the latest issue of SLAM. Some pictures from Banchero's photoshoot were posted on Twitter and, as you can see, he's wearing JNCO's. Specifically, those appear to be Collector's Edition JNCO Jeans with 50-inch leg openings. They're currently on sale for just $225.
Clearly this young man is not afraid of taking chances with his fashion, but a part of me still hopes that there is a behind-the-scenes video of Banchero seeing these jeans for the first time. The latest NBA Rookie of the Year was born in November 2002, which is a few years after JNCOs peaked in popularity so there's a chance he has no clue what these jeans meant to people of a certain age.
But if the 90's are in again, that's great for the Orlando Magic. Wide leg jeans. Penny Hardaway. Let's get Banchero a baggier pair of shorts for his uniform next season and see what happens.