Pablo Torre Reveals New Show Details, Premiere Date
Pablo Torre finally announced some details.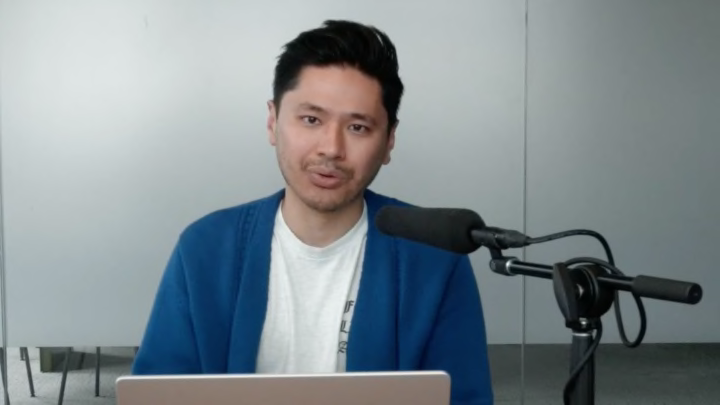 It's been several months since Pablo Torre abandoned his ESPN health insurance to work with Dan Le Batard and Meadowlark Media and several months since he announced he was working on a nebulous new project under the Pablo.Show banner. To the point where reasonable people began to believe that this was all a gag and there would never be an actual show, which would have been really funny. But all good things have to come to an end and this morning the big reveal finally dropped.
Torre's video podcast will be called Pablo Torre Finds Out and it premieres on Sept. 5 with three episodes per week promised.
How did he land on this name? Well, like the plot resolution of 2004's Vendetta: No Conscience, No Mercy, it was only possible thanks to Daniel Baldwin.
This is all very exciting because there's a very real chance this new project has the temerity to mix sports and pop culture. It's also exciting because that it proves that if you give a person almost two fiscal quarters, they can surprise you and produce a 140-second video. From that, we should all take some inspiration.