Pablo Torre Abandons ESPN Health Insurance to Work With Dan Le Batard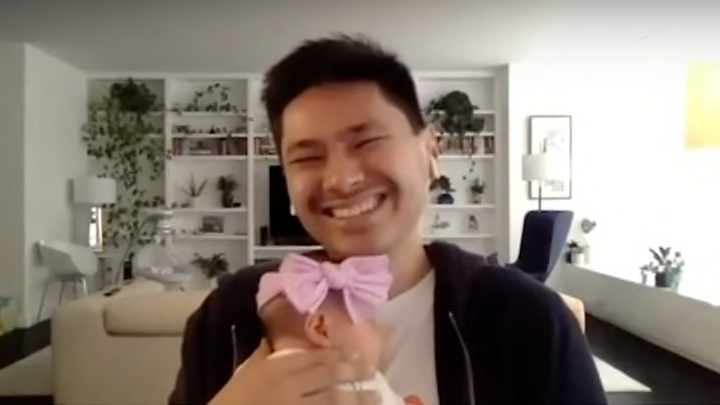 Pablo Torre has joined Dan Le Batard and John Skipper at Meadowlark Media. The news was first reported by Variety, with the publication noting that Torre "is about to become a creature of two worlds," which is a weird way of saying he will continue to appear on ESPN airwaves and remain a regular contributor to Around the Horn and Pardon the Interruption.
In an exclusive statement to The Big Lead, Torre didn't second-guess his decision at all.
"As the father of a daughter, abandoning Disney health insurance to go work with Dan Le Batard is either the best or worst idea of my entire life."
Torre and many others from the Le Batard universe tweeted the news today, with the new hire including a link to a website that has not yet been populated with content, but does give you an opportunity to subscribe to a newsletter, which he will make sure you subscribed to.
According to the newsletter, Torre will be a full-time host and executive producer at Meadowlark and will also "own a very small but extremely meaningful piece of Meadowlark." He plans to do audio and video for Meadowlark, telling Variety he will use the opportunity to, "tell original stories, do a bit of journalism and figure out how to make that show a home that can fit all of the things I aspire to do creatively."
Torre's first day at the new job is April 1st.