Oklahoma Quarterback General Booty Creates Margarita-Scented Skin Cream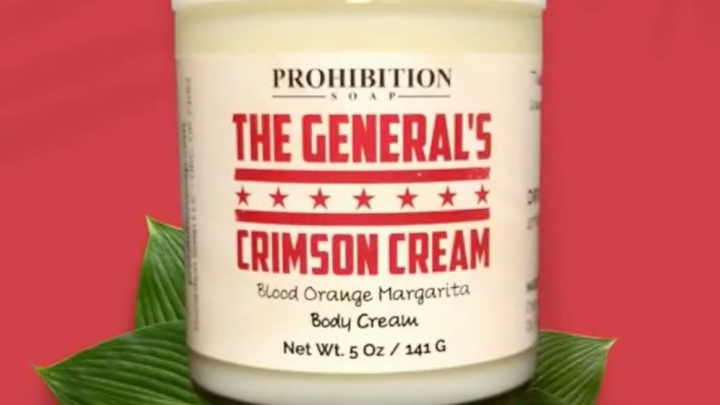 General Booty Skin Cream /
There is a quarterback at the University of Oklahoma whose legal name is General Booty. General Axel Booty, to be precise. There was much joy amongst the college football ranks when Booty was discovered on recruit ranking websites a few years ago. Now the QB has made it to the collegiate level and enjoys a level of notoriety far greater than probably any other backup quarterback in the NCAA.
That means there is a significant opportunity for Booty to make money via NIL deals. Last night, he announced his latest in the form of a skin care product from Crimson and Cream titled "The General's Crimson Cream." It is a blood orange margarita-scented skin care product. Here is the video of Booty revealing the product.
Only on a college campus will you find people who want a skin cream that smells like margarita. Good for General, though. Make that money!