NFL Teams Will Release Schedules on Social Media Ahead of NFL Network Show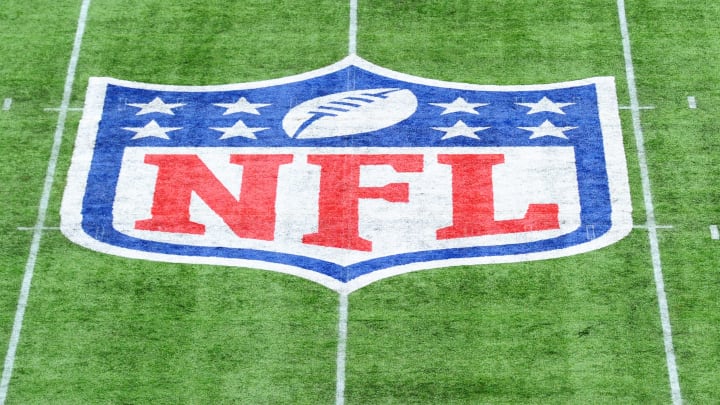 NFL. / Alex Burstow/Getty Images
The NFL Network is broadcasting and live-streaming a 2020 schedule release show on Thursday night at 8 p.m. ET, but The Big Lead confirmed that NFL commissioner Roger Goodell has communicated to teams that they can release their individual schedules a half hour before the show begins on their social media platforms.
"For the first time ever, each club may release its own game schedule on its owned and operated media platforms at 7:30 p.m. ET, 30 minutes before the NFL Network Schedule Release show begins at 8:00 p.m.," NFL spokesman Brian McCarthy told The Big Lead. "Clubs can choose to release their schedule in any appropriate way they choose, while prominently promoting the national NFL Network Schedule Release show to follow, during which the full schedule will be released, analyzed and discussed."
The NFL traditionally releases the full schedule exclusively on the NFL Network. The show will still feature the complete schedule and normal analysis and insights around the biggest games, but individual team schedules will be released by the individual teams.
These are obviously unprecedented times and giving teams the chance to release their own schedule for the first time on social media and other media platforms is an indication of the NFL's increased flexibility in trying new communication mediums for important league announcements. We already saw that with the remote NFL Draft broadcast, which was widely lauded for its creativity and production value.
Some clubs have already announced their own live-stream watch parties where the schedule will be released.
We've seen NFL teams get creative in the past with schedule releases and that came after the NFL made the initial announcement. It will be exciting to see how they promote them now ahead of the NFL Network's show.