MLB Announcers Blast Orioles For Kevin Brown Suspension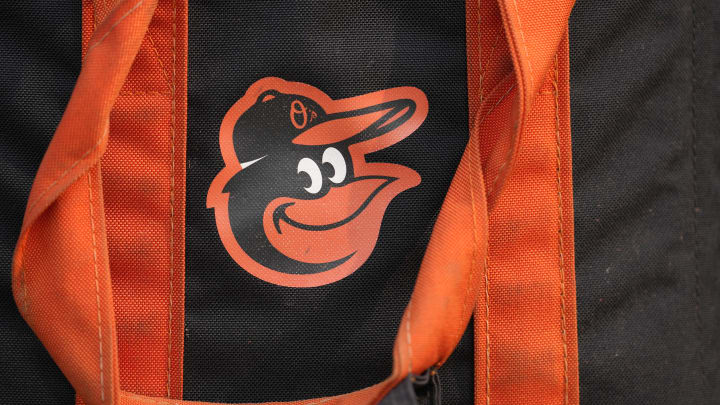 Los Angeles Dodgers v Baltimore Orioles / Mitchell Layton/GettyImages
As we told you earlier, the Baltimore Orioles suspended TV play-by-play man Kevin Brown several weeks ago for a really stupid reason. On Monday night, announcers from across Major League Baseball took turns ripping Orioles ownership for the decision.
Brown was reportedly suspended after a pregame segment pointed out how bad the Orioles had been when playing the Tampa Bay Rays on the road in previous seasons. The point of the segment was that this year's Baltimore squad had seemingly reversed that trend. Apparently owner John Angelos didn't like the negativity of the broadcast and ordered Brown to be suspended.
Here's the clip in question:
It was a completely innocuous segment simply pointing out empirical facts. There was no editorializing about the past whatsoever. Apparently, Angelos is so thin-skinned he doesn't want anyone being reminded of how awful his tenure as owner has been.
Announcers from across baseball erupted in response to the news. A sampling follows.
New York Mets play-by-play man Gary Cohen.
New York Yankees broadcaster Michael Kay:
Fellow Yankees broadcasters John Sterling and Suzyn Waldman weighted in:
Chicago White Sox TV broadcaster Jason Benetti took a shot at them:
Chris "Mad Dog" Russo unleashed a rant about it:
ESPN's Scott Van Pelt chimed in:
As did Mina Kimes:
It seems there is absolutely no one on the side of the Orioles. For good reason.