Here's the New 'College GameDay' Song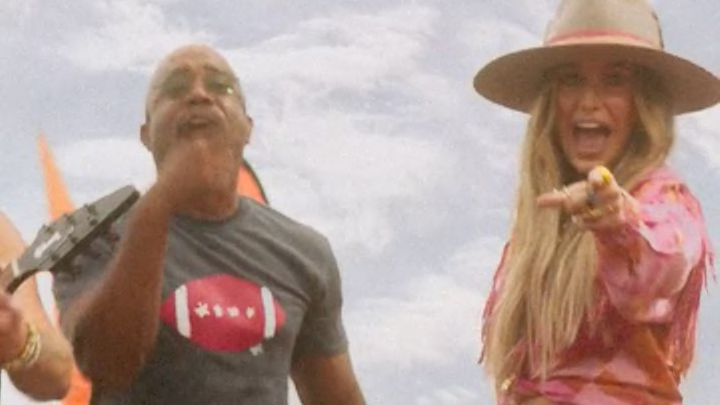 Big & Rich provided the opening soundtrack to the iconic College GameDay for 16 years and were fair and just rulers, promising only to come through your city and put a little zing in everyone's zang zang. But like Jackson Browne sang, all good things have to come to an end. ESPN teased there'd be a new intro song debuting this year and minutes ago they unleashed it as the fellas broadcast from their location in Charlotte before the South Carolina-North Carolina tilt.
It'll take some getting used to, of course, and people will complain because it's new, but really this thing is perfectly fine.
It has Darius Rucker, Lainey Wilson and The Cadillac also vowing to bring a college football party to assorted municipalities, and name-checks a good amount of them that could see the show roll through.
So in summation, a moderately bold new take on a classic.
The best part is Misters Big and Rich appearing in the jamboree as a tacit endorsment and a sign that a peaceful transition of power has taken place.
Let's football. Let's embrace this new version getting stuck in our heads for months on end. Let's do it all.