ESPN Apologizes For Running Fake Ja Morant Quote About Michael Jordan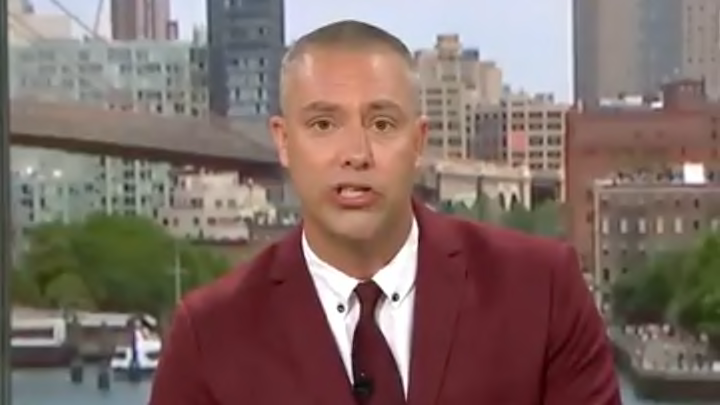 David Jacoby /
On Monday, ESPN ran a segment of This Just In with David Jacoby and Kendrick Perkins about Ja Morant. Specifically, they broke down a quote that went viral from Morant's interview with Taylor Rooks of Bleacher Report, when Morant said he'd cook Michael Jordan 1-on-1. However, ESPN went further and used a fake Morant quote about how Jordan is just like other superstars that appears to have originated from (who else) Ballsack Sports.
Rooks caught wind pretty quickly and tweeted that ESPN needs to fix the problem, which Jacoby responded to via his own Twitter account with his own apology.
On Tuesday, Jacoby went on-air for another edition of This Just In and issued a public apology on behalf of the network to the viewers, Rooks, Morant, and Bleacher Report for running the fake quote.
Pretty much all they can do at this point. But the fact that this is the second time this has happened suggests something needs to change in the fact-checking process. Fool me once...