Craig Carton Claims Bill Belichick Tried to Hire Him as a Football Coach in Cleveland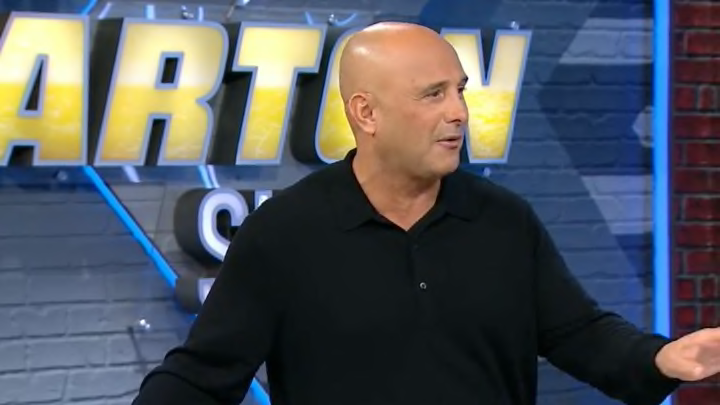 Craig Carton /
Craig Carton has a new television show, courtesy of FS1. The longtime radio personality is now host of the Craig Carton Show, airing every weekday morning at 7 a.m. on Fox Sports. This means, among many other things, that the larger TV audience will be exposed to Carton's cadre of wild stories accumulated through decades of experience in the sports media industry.
The first episode of Carton's show premiered today and he kicked it off with a bang by explaining how he used to be "best friends" with Bill Belichick while both men were working in Cleveland (Carton in radio and Belichick as coach of the Browns). According to Carton, Belichick told the radio host he'd be a great football coach and offered him an unpaid coaching internship. Carton turned down the offer to go to Philadelphia and stay in the radio industry, leading to none other than Eric Mangini taking the internship with Belichick and eventually becoming head coach of the New York Jets.
Listen, nothing against Carton, but this is a tough story to believe due to the claim that Bill Belichick has/had best friends. It is especially hard to believe that he would count a media member among his group of closest friends. As far as we're aware, the only people he even vaguely likes in that particular grouping are fellow football lifers like Chris Berman. To like a media member so much he'd offer him a job coaching NFL football? Well, actually, that does kind of feel like a sick joke Belichick would play on a close friend. So that might actually confirm Carton's story.
We'll never know how Carton would've done as a football coach under the tutelage of Belichick. How would Mangini have done as a radio host is the better question at hand, however.