Here's the New FS1 Daily Lineup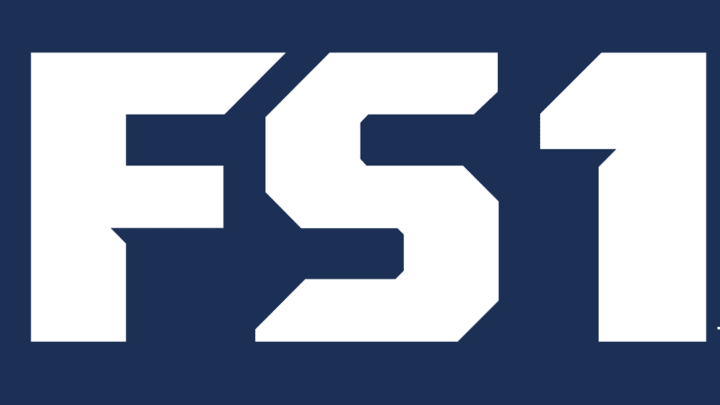 Courtesy of Fox /
Heading into the fall, Fox Sports has decided to shake up their daily lineup over at FS1. The network officially announced the big changes today.
First, we note most of FS1's biggest personalities are not going anywhere. Skip Bayless and Shannon Sharpe's Undisputed block will still start at 9:30am ET and end at 12pm ET, which naturally gives way to the start of The Herd with Colin Cowherd, which now features Jason McIntrye as co-host. First Things First has a new timeslot afterwards at 3pm ET. Fox Sports' longest-running studio show, NASCAR Race Hub, will retain its evening spot and begin at 6pm ET.
In terms of new content, Craig Carton will lead off the weekdays at 7am on his brand-new show, The Carton Show, which leads into Undisputed. The middle of the day is dominated by familiar faces before 4:30pm ET rolls around and a "revamped" version of Speak For Yourself airs, now apparently shortened to Speak. Joy Taylor will host with Emmanuel Acho and LeSean McCoy in the studio with her.
Lots of movement. Below you'll find a more easily digestible schedule of what's described above.
New FS1 Lineup
7:00am-9:30am ET: The Carton Show
9:30am-12:00pm ET: Skip & Shannon: Undisputed
12:00pm-3:00pm ET: The Herd With Colin Cowherd
3:00pm-4:30pm ET: First Things First
4:30pm-6:00pm ET: Speak
6:00pm-7:00pm ET: NASCAR Race Hub