College Football 2013 Top 25 Preview: No. 16 TCU Horned Frogs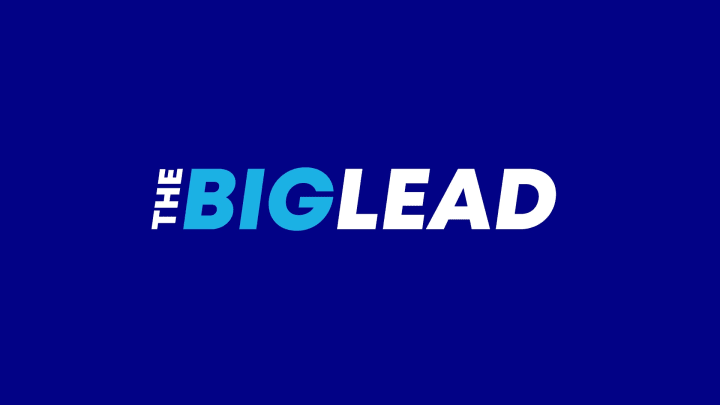 Casey Pachall's TCU carved into his head: now explained by drug use admission
2012 Recap: Gary Patterson's team went 7-6 in its first Big 12 season. Considering TCU moved up a level of competition, faced all new opponents, endured a major offseason drug scandal, had their starting quarterback enter rehab in early October and lost multiple starters during a devastating injury crisis, it could have been worse. Much worse.
Offense: The major question is quarterback. Gary Patterson has yet to name a starter. But TCU has two compelling options. Casey Pachall can be elite-caliber, if he masters his demons. Trevone Boykin was solid after being thrust into action as a freshman last year. The running game should be better, with Waymon James back and the offensive line not fielding freshmen. There are some concerns at receiver, with Josh Boyce off to the NFL and Brandon Carter recovering from hand surgery.
Defense: Gary Patterson with returning starters is a scary thought. This unit was very young last season and still, by a wide margin, the best defense in the Big 12. They should have an exceptional defensive line and secondary. Devonte Fields was the best pass rusher in the conference last season, as a freshman. Cornerback Jason Verrett is the best cover corner. Not bad assets in a passing conference.
RELATED: Top 50 College Football Players in 2013
Rough Schedule: The Horned Frogs open with a neutral site showdown with LSU, without Devonte Fields. They play five conference road games, including trips to both Oklahoma schools and potential giant-killers Iowa State, Texas Tech and Kansas State. They also play Texas and Baylor at home.
Ceiling: 11-1. TCU's defense develops into the nation's best, non-SEC bracket. Casey Pachall picks up the baton where he dropped it in 2012. They stumble somewhere, perhaps against LSU or on the road in conference. They win the Big 12. No one wants to play them in a BCS Bowl.
Floor: 6-6. Injuries. Pachall has another setback. TCU does not have to fall far to fall hard against a tough schedule.
Prediction: 9-3. LSU early without their best player is a tough ask. Going 7-2 in conference puts them in the mix for a Big 12 title.