Scenes Of Rain and Flooding From California's Storms Are Crazy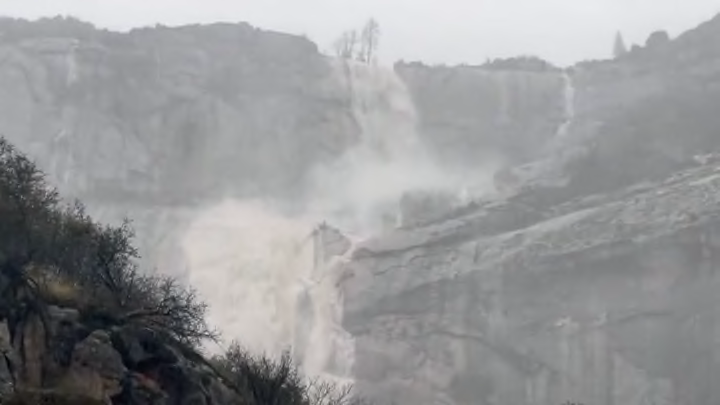 California has been hit by intense storms over the past week and the scenes of the rain and subsequent flooding are pretty remarkable. From thunderstorms to intense waves, floods and mudslides, this storm has wreaked havoc on the state. Heck, it even rained inside SoFi Stadium Monday night.
Here are some stunning videos of the weather:
That's just some crazy stuff. It's looking really bad out there and more is on the way. Here's hoping everyone stays safe and it clears up soon.
California has been in a severe drought for years, this storm will obviously help that situation but it's causing its own level of destruction.