It's Been Three Days And I Can't Stop Laughing About Antonio the Hot Dog Vendor
HOT DOOOOOOOOOOGS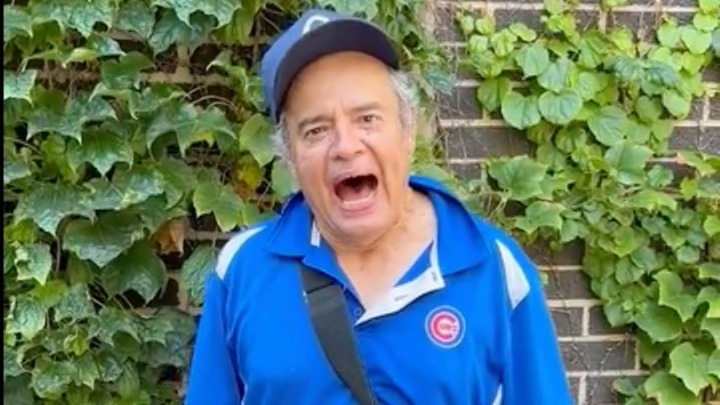 Antonio /
Earlier this week the Chicago Cubs released a pretty standard piece of content on their TikTok page. The video featured some of the hot dog vendors that populate Wrigley Field. It's not terribly unique from other teams that utilize their social platforms to show everyone how their gameday experience is unlike anybody else's. But from this video an unexpected hero emerged by the name of Antonio.
You see, the Cubs asked the hot dog vendors to give their best hot dog yell for the TikTok. And when I first watched I had the standard blank stare of anybody who consumes too much Internet content. Then Antonio gave his yell and I absolutely lost it.
In case you have not had the pleasure:
That was three days ago. I am still laughing. I think it's the second yell that really does it. The first time you watch it you're not even sure it'll be a hot dog yell. Just a wordless scream into the void. That eventually turns into HOT DOGS!
This is like the 2023 version of the Da Vinki twins for me. I just can't stop thinking about Antonio.