You're Not Going to Believe This, But, Rob Gronkowski's Party Cruise is a Massive Rager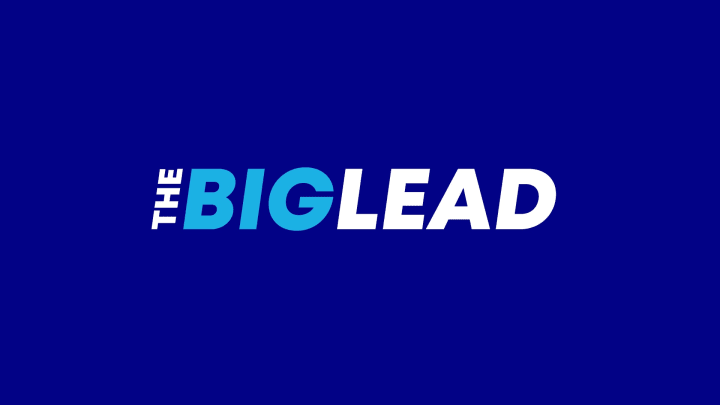 As someone who thinks Project X is the best movie ever created, I think I have the credentials to be the judge of whether a party is "LIT" or not.
Currently somewhere in the Atlantic Ocean is New England Patriots Tight End/Notorious Party Animal Rob Gronkowski's party cruise ship. Per the event's website, the three-day adventure started Friday in Miami, and the ship will travel through the Bahamas and a private piece of land called "Gronk's Island" as the 2500 patrons on board party until they can't party anymore.
The footage is beginning to trickle in, and IT IS LIT.
Oh, by the way: Flo Rida is there performing too
Who doesn't like a good ol' bribe?
GRONK DAD.
As for "who are the people who attend this thing?" Well, you be the judge…
"Ready for day 1 in Miami! #miami #gronkcruise #gronk pic.twitter.com/dNSkWPFvSR"

- — Kim Conran (@kimconranxox) February 18
And finally, video surfaced of the party getting started before the ship even left port:
You're probably asking yourself: "What are the Golden Girls doing on a ship with a bunch of horny partying meatheads?"
Here's your answer:
BAHAHAHA — they are sharing the ship!!!! Project X, WE HAVE FOUND A WORTHY SEQUEL.