WWE's CM Punk Embarrasses Shawne Merriman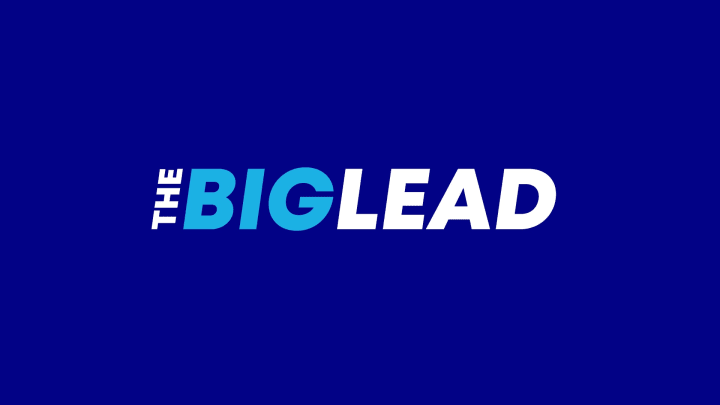 Can it get any more depressing for Shawne Merriman? The guy began last season in sunny San Diego and finished it in ugly fashion, landing in Buffalo, the NFL's toilet. Following this past weekend, things managed to get worse as his lack of "game" was mocked on Twitter by a WWE wrestler many of you likely haven't heard of, a fellow by the name of CM Punk:
"It all began on Saturday when Punk tweeted, "Watching Shawne Merriman of the Buffalo Bills hit on our divas and strike out. Reminds me of the Bills in the Super Bowl." Merriman, who happened to be in Costa Rica at the same time as WWE's Superstars and Divas, tweeted back "I was just giving you guys some hope. Look like you were struggling by the pool.""
The two traded several more barbs, which can be found in the article, but what I found most amusing was Punk's account of Merriman's poolside approach.
""All I did was observe him (Merriman) walking around poolside, back and fourth, around in circles. I had no clue who he was, just knew that this guy was obviously trying to get noticed. When that didn't work, he sent his publicist after the girls, which is the most lacking of testicles thing ever. That's how we found out who he was. When THAT didn't work I watched him run after them as they tried to leave. Dude clowned himself and all I did was report the facts and laugh about it.""
Ouch. If Mae Young was one of the divas fleeing the poolside scene, my heart goes out to Merriman.
Then again, there's a slight chance this whole thing could be a "work" to set the stage for something at next month's WrestleMania, as Traina hinted at, but I'd be surprised if that were the case. Vince McMahon and his brilliant strut are far too wise to hand pick a pro athlete whose relevance is sliding away faster than a sledding Clark Griswold.
WWE's CM Punk explains Twitter feud with Shawne Merriman [Chicago Tribune]