World Series Game 4 Watched by 16 Million, Edges Sunday Night Football in Ratings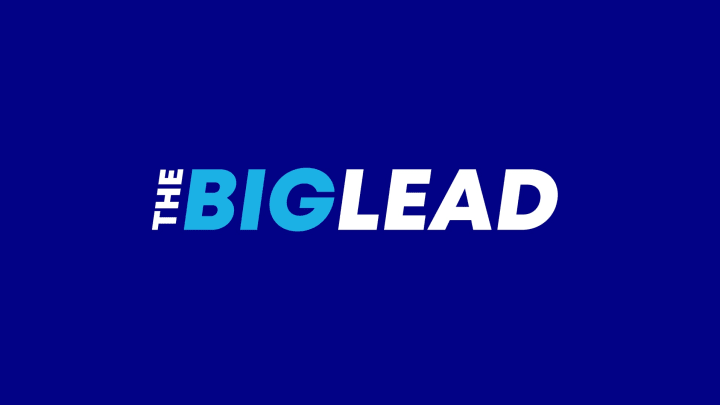 Game 4 of the World Series Sunday night was watched by nearly 16 million viewers on FOX — the highest viewership of a baseball game since Game 7 of the 2011 Series. Baseball also edged the Packers/Vikings game played at the same time on NBC, via the Hollywood Reporter.
Overall Series ratings are up 11 percent and the highest since 2009, which (surprise, surprise) was the last time the Yankees played in the Fall Classic.
The World Series got a big bump from its lead-in on FOX — the Broncos/Redskins game and subsequent postgame show. That said it the baseball held the audience up against the football and helped FOX win the night over NBC. Tonight the Series goes up against the Seahawks/Rams Monday Night Football game on ESPN. The Series has bettered the rating of MNF head-to-head for the last three seasons. (Game 2 of the Series also tripled the rating of the Thursday night Panthers/Bucs game last week.)
Both baseball and football faced strong competition from AMC's "The Walking Dead" which pulled in nearly 13 million viewers — an impressive number for a scripted show in the age of DVRs.
Obviously Sunday night baseball got a big bump since the Sox/Cardinals game was close, while the Packers win over the Vikings quickly turned into a blowout in the second half but was still watched in the range of 12-14 million. People were probably sick of watching the Vikings, too, since Minnesota played on MNF only six days earlier.
One rating doesn't tell the full story one way or another about the health of a sport. A Series like this, that's tied 2-2 and features two storied franchises is going to rate higher than last year's four-game sweep by the Giants over the Tigers. The crazy ending of Game 3 on the obstruction call might have piqued viewer interest as well.
If this topic interests you, Craig Calcaterra at Hardball Talk wrote an excellent breakdown.