Will the New NBC Sports Network Aggressively Pursue ESPN's Scott Van Pelt?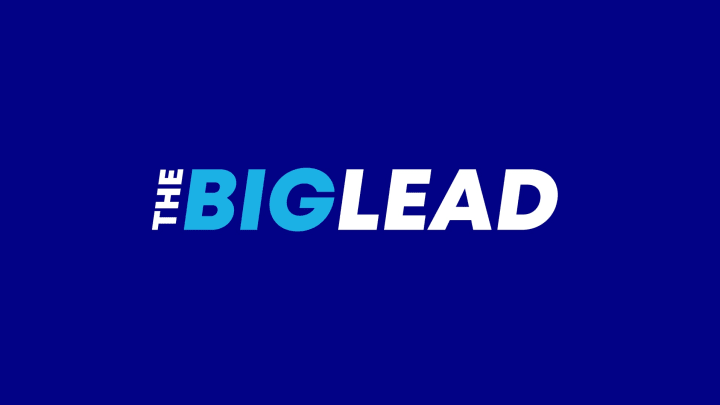 As you've been hearing for months, the new NBC Sports Network is poised to challenge ESPN. Certainly not in 2012, or even next year, but that appears to be the lofty goal 5-10 years from now. What's the best way to immediately get in the discussion? Steal a big name from your would-be competitor. In 2003, the nascent NFL Network went in and grabbed ESPN's Rich Eisen to become the face of the channel.
Might the NBC Sports Network try to do the same by hiring ESPN's Scott Van Pelt?
That's the rumor in media circles. One source says NBC is prepared to put the full court press on Van Pelt in the coming months. (His ESPN contract is up at the end of April.) Another source says ESPN is already bracing for the tug-of-war. I briefly spoke to Van Pelt this morning and he said that he has not talked to NBC.
The marriage makes sense on multiple levels: He's one of ESPN's best Sportscenter hosts, has a radio show that is very attractive to the young male demographic, and he especially excels on golf, which NBC has plenty of (plus the Golf Channel). How about Van Pelt and Bob Costas hosting the Olympics?
It's too early to tell whether or not Van Pelt will listen and then pass on the offer – like Chris Berman and the NFL Network – or be added to this list. I suspect we'll be hearing plenty more on the Van Pelt front in the coming months.
455SHARES SHARE