Warren Sapp of NFL Network Arrested for Soliciting a Prostitute at 7 am in Phoenix [UPDATE]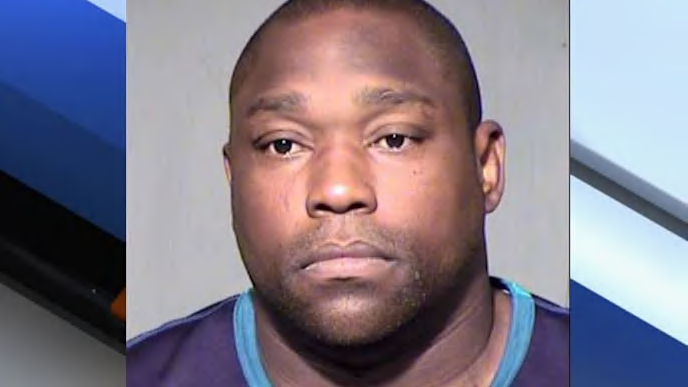 Warren Sapp, the Hall of Fame defensive lineman who is an analyst on the NFL Network, was arrested this morning at 7 am in Phoenix for allegedly soliciting a prostitute, according to TMZ.
Sapp was in Phoenix for the Super Bowl.
The former Buccaneers' star has had some run-ins with the law in the last few years, including alleged domestic battery in 2010 and 2014.
What's the deal with TV analysts getting hookers on the road? Greg Anthony was arrested for the same thing last month.
[UPDATE: ABC in Phoenix says that Sapp brought two hookers back to his hotel room, and when money came up, "some type of altercation occurred." The women ran and flagged down a police officer.]
Related: Sage Steele Says Warren Sapp Called Her Out for Wearing Granny Panties As a Young Reporter 
Related: Michael Strahan Responds to Warren Sapp, Calls Him a "Coward"