Vanderbilt Logo Change Met With Shock, Horror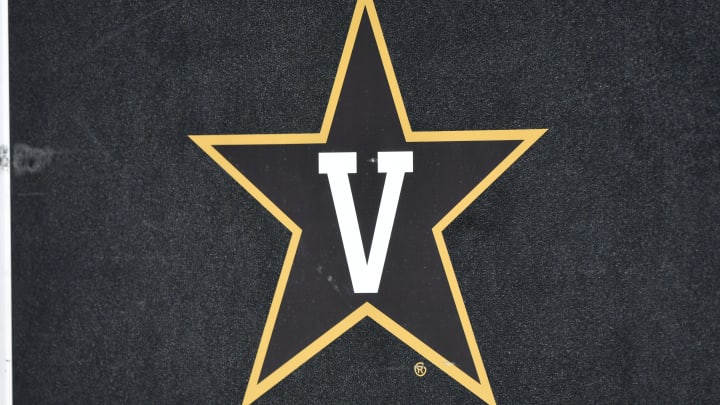 Old Vanderbilt logo / Ed Zurga/GettyImages
Vanderbilt has not been particularly noteworthy as far as the athletics department goes this century but everyone likes the university's logo. It's pretty neat. The V with the star around it is the dictionary definition of iconic. Everybody who sees it knows the school affiliated.
I regret to inform you, reader, that the logo above is no more. On Tuesday, the school announced a rebranding that included changing the logo.
Per the official school announcement:
A bold version of the Vanderbilt V is used to represent the Commodores. This variation aligns to the proportions of the V we use for the university, a visual representation of our One Vanderbilt spirit. The Athletics brand will be phased in over time, so check back for more updates as the year progresses.
It was met with mostly shock and a little horror that the school would change what many consider to be the best part about its sports teams.
As noted above, Vanderbilt teams will still rock the old logo for the rest of the calendar year. But starting in 2023, they will have the new logo. Which gives the school plenty of time to rethink this decision.