Internet
Usher 'Watch This' Memes Take Over the Internet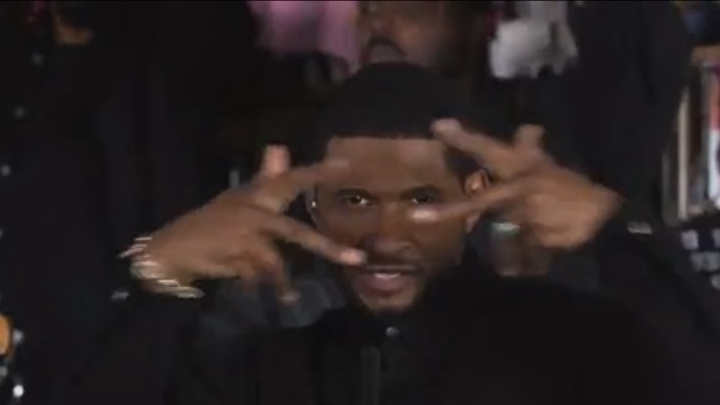 Usher performed on PBS' Tiny Desk Concert series last week. While we're sure the show was nice, his singing isn't what's making news. A moment from the performance has been meme'd to death and is setting the Internet on fire.
At one point during his rendition of "Confessions Pt II" the 43-year-old looked into the camera, slid his hands in front of his face and whispered "watch this." The crowd in attendance laughed, and Twitter absolutely exploded.
The memes are, of course, hilarious and are rivaling the current wave of Brian Windhorst memes crushing social media. We've collected some of the best Usher memes below.
That's some solid work from everyone involved. Kudos.