USC Basketball Coaching Search: Early Signs Point to Pitt's Jamie Dixon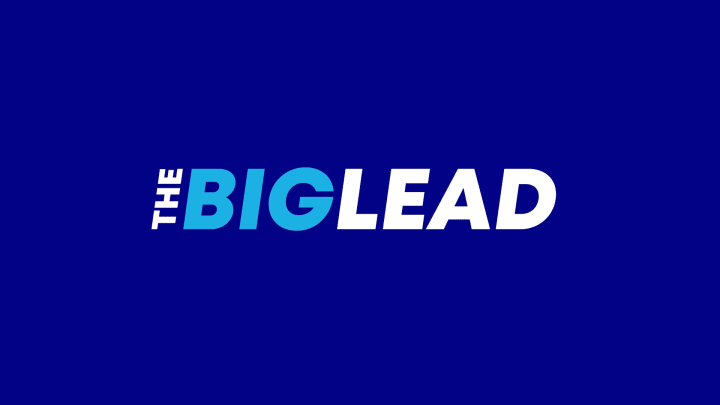 USC fired basketball coach Kevin O'Neill back in January, and early speculation about who might take the job centered around the usual suspects: former Arizona assistant Josh Pastner (successful in Memphis), St. Mary's coach Randy Bennett (forget that given the recent NCAA situation), and Pitt's Jamie Dixon (from LA, and a West Coast guy).
At this juncture, I'm hearing Dixon is the primary target of the search firm advising USC AD Pat Haden on the hire. Although it hasn't been confirmed anywhere (I tried the USC athletic department, no dice), Korn/Ferry is supposedly working with Haden on the hire, and leading the charge is Jed Hughes.
If the name sounds familiar, it's because Hughes recently did the Jets' GM search, and he's a former NFL assistant coach for, among other teams, the Pittsburgh Steelers. Hughes lives in Pittsburgh, and apparently knows Dixon well. The word on the street is that Dixon wants to get back to the West Coast, and even Mike DeCourcy of the Sporting News speculated that there's some trepidation on Dixon's part about joining the loaded ACC next year. Recruiting could be the issue because the city of Pittsburgh doesn't churn out much hoops talent.
"Pitt has been able to visit New York, D.C., Philadelphia and New Jersey and entice recruits—most of them not at the top of prep rankings, but nearly all possessing the toughness and team-first character Dixon values—to play in a league they have known all their lives."
"Take away the lure of the Big East, and those recruits might view Pitt as a less-appealing destination. The Big East not only provides the opportunity for a Philly kid to return home periodically for a game against Villanova, or to the region to play Seton Hall or Rutgers or even St. John's, it also provides the thrill of ending the conference season at Madison Square Garden in the Big East Tournament."
"Really think there are dozens of kids from Jersey who'll be excited about playing road games in Winston-Salem, N.C., and Tallahassee, Fla.?"
Dixon would be a home run for USC, obviously, but then what would Pittsburgh do?