Tony Stewart's Manager: Today's Nascar Race Will Be "Business as Usual" [UPDATE]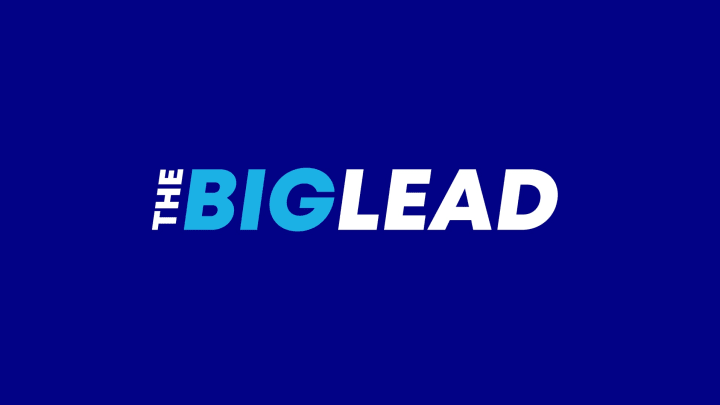 Tony Stewart apparently plans to compete in today's Nascar race at Watkins Glen, after a fatal collision in which he ran over and killed a fellow sprint car driver Saturday night. "We're business as usual today," said Stewart-Haas Racing competition director Greg Zipadelli, according to USA TODAY Sports.
On SportsCenter a few minutes ago, ESPN reporter Marty Smith implied that Nascar wouldn't have jurisdiction to bar Stewart from racing because last night's incident occurred in a race that wasn't sanctioned by the body.
Whether the ultimate decision today rests with Nascar or Stewart, it would be astonishing to me if he actually ends up racing.
[UPDATE]: On ESPN just now, Nascar Senior Director of Communications Kerry Tharp says that they will "respect the process" of the local authorities and that, at this point, there is "nothing to preclude" Stewart from racing today "from our standpoint."
[UPDATEII]: Tony Stewart has decided not to race today.