Tony Allen Punches Mouthy OJ Mayo on Grizzlies' Team Plane Over Gambling Debt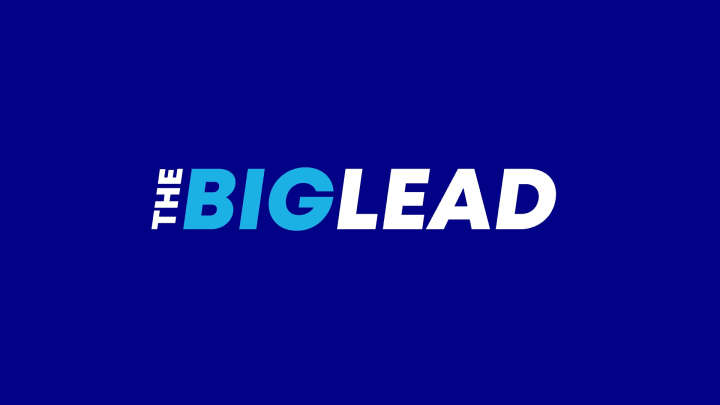 Tony Allen, a tough kid from Chicago who broke a man's eye socket in a fight in 2005, is famous for talking shit to a reporter in the locker room and was the subject of death threats by some Chicago thugs, punched up his Memphis teammate OJ Mayo on a team plane ride this week over gambling debts from a card game. Yup, it's the same card game that led to the Gilbert Arenas-Javaris Crittenton gun incident.
Mayo, of course, is no punk – he once broke a teammate's jaw in college. But by all accounts Allen got the better of Mayo.
From Yahoo's Woj:
Mayo owed Allen money from a card game, "Boo-Ray" and sources said Mayo became increasingly belligerent and antagonistic toward Allen when asked to settle the debt. Sources said Allen walked away from Mayo to go the restroom and returned to find Mayo continuing to berate him. Eventually, Mayo inched close to Allen, and sources said Allen hit Mayo.
"Tony warned [Mayo] to watch his mouth, and [Mayo] wouldn't do it and just kept going off on him," a source with knowledge of the incident told Yahoo! Sports.
From Gary Parrish at CBS:
Grizzlies teammates O.J. Mayo and Tony Allen were involved in a fight with each other that stemmed from a gambling dispute during a card game on the flight home from Los Angeles after Sunday night's win over the Lakers, three different sources have told CBSSports.com. Two of those sources said the altercation left Mayo with a noticeably "swollen" face.
From Ronald Tillery at the Commercial Appeal:
According to a source, Mayo and Allen were involved in a card game that left Mayo owing Allen between $1,000 and $1,500. Mayo refused to pay and repeatedly insulted Allen. Allen then went to the restroom and returned to Mayo, who was acting more belligerent about losing. Allen then struck Mayo and the two had to be separated by teammates.
What would Charles Oakley think?
Tillery goes on to say that Mayo sent Allen encouraging text messages during and after his impressive performance in the win over the Thunder. So there probably won't be any lingering tension between the two. But you can be damn sure in Peter Vecsey's Sunday NBA column, he'll fling something up against the wall about Mayo getting possibly traded to [enter team here].