Tom Zbikowski: Notre Dame Legend, Boxer, Alcoholic, Firefighter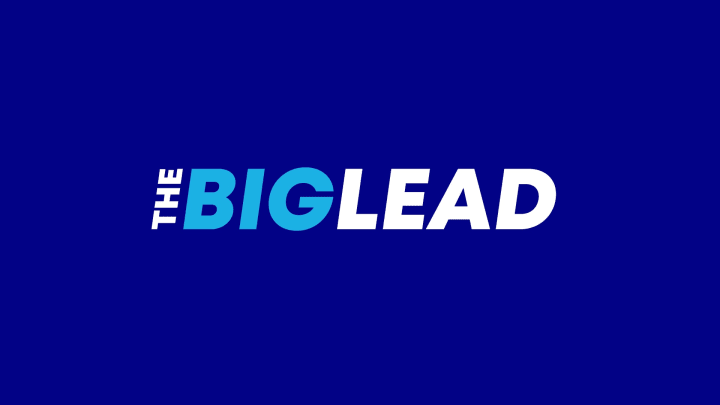 There's a fantastic read on ND Insider about former Notre Dame safety Tom Zbikowski, who is currently a firefighter in Chicago. A decade ago – October 15, 2005, to be exact – Zbikowski made an iconic play when he ran back this punt for a touchdown against USC in one of the greatest college football games so far this century


I vividly remember the game, and show the youtube clip to my son every few months. Undersized, not-very-fast safety makes an incredible play, breaks three tackles inside the 25-yard line and scores a touchdown that sent Notre Dame Stadium into a frenzy.
You can almost feel the audience rising as the return develops, culminating with 80,000+ emptying their lungs when Zbikowski crosses the goal line. After announcer Tom Hammond shouts, "Touchdown!" all you hear for the next :34 is bedlam. For a moment, it felt like underdog Notre Dame could upset No. 1 USC. If you've forgotten, that Trojans squad was considered one of the greatest in college football history all season long (and then it lost to Vince Young and Texas in the title game).
Notre Dame lost the game to USC in the final minute, 34-31.
Here's how Zbikowski recalled the punt return:
""It didn't matter how big, or fast, or strong you were. You weren't tackling me. You weren't tackling me. I had enough steam, I had enough momentum going forward, that it didn't matter. "I was attacking each individual. That's how I return, though. You have to make those first couple miss, but then you have to attack people that are trying to tackle you. That time, I was attacking them pretty violently, with bad intentions.""
He ended up playing in the NFL for five years, but a shin injury coupled with his coach and friend Chuck Pagano being diagnosed with leukemia, led to a bad end to his football career in 2012:


""I was a full blown alcoholic and addict at that point," Zbikowski admitted. "Just sleeping pills, pain pills and eight fingers of scotch every day." When the season ended, he didn't wait to be released. Zbikowski flew to the Caribbean, to a faraway paradise, to a place with no memory of his pain and disappointment. "I wasn't coming back. Honestly, that was a thought," Zbikowski said. "You can imagine, under the circumstances, what a Caribbean trip was like for me.""
It's a tremendous story, you really should check it out. It sounds like Zbikowski has some coaching in his future.