Todd Haley is In Trouble Because Scott Pioli's Mouthpiece, Michael Lombardi, Is Attacking Him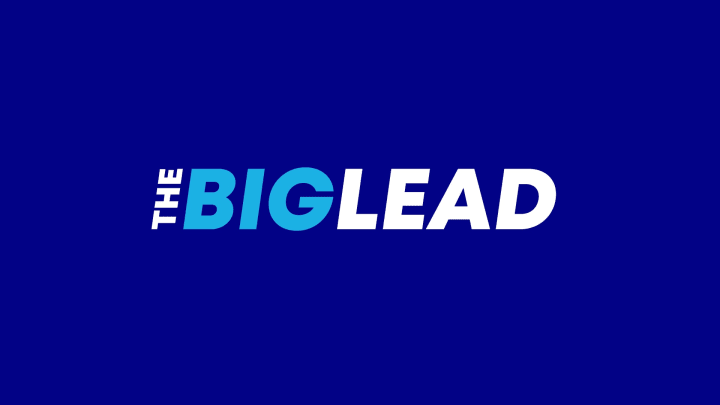 Yesterday, Michael Lombardi of nfl.com wrote a piece entitled, "Haley's Sideline Antics Wearing Thin in Kansas City". The piece opens as follows:
"I feel bad for Chiefs general manager Scott Pioli. I feel bad for all the injuries. I feel bad for the toll they have taken on his team. But mostly, I feel bad for Pioli having to constantly watch his coach, Todd Haley, act like a maniac on the sideline each Sunday."
I suppose you could write that line and still be objective in your view of a situation, if you were an outside observer. In this case, though, a columnist for the league's website is serving as a mouthpiece for a general manager. Michael Lombardi and Scott Pioli are as thick as thieves, and if there is an article with that title on the league's website, it might as well have come from Pioli's mouth. Haley's in trouble, and will be scapegoated via Michael Lombardi.
Let's trace Lombardi and Pioli's history. They worked together in Cleveland as part of Bill Belichick's front office, and have remained close. Once Lombardi left the Oakland front office and began working as a reporter, he's been consistently first on stories related to Pioli. He was the first to report that Matt Cassel would be franchised by the Patriots. Lombardi "broke" the story that Scott Pioli was going to be the GM of the Kansas City Chiefs. When the rumors of Tony Gonzalez to the Falcons for a second round pick surfaced, it was Michael Lombardi who first reported it. Tyson Jackson, who was generally considered a reach and has been a bust to date, was first floated as a possibility for the Chiefs by Lombardi. Charlie Weis as offensive coordinator: Lombardi.
The relationship goes beyond source and writer. This offseason, Lombardi was a finalist for the vacant San Francisco GM position, and was recommended for the position by Scott Pioli. (the Yorks ultimately hired Trent Baalke instead of Lombardi).
So, when two weeks ago, Lombardi said that there was tension between Pioli and Haley stemming from Pioli wanting to bring in Josh McDaniels as offensive coordinator, we know from where that information directly came. McDaniels, as you may know, was part of the Patriots' staff when Pioli was there, and was hired by Denver before Pioli accepted the Kansas City GM position, when there were rumors that McDaniels might be Pioli's preferred coach if he took a position.
Now, another piece, expressing sympathy for Pioli's role in the horrible start, while lambasting Haley, shows us the smoke and fire coming straight from Pioli.
Michael Lombardi is connected. We need that in reporters of information, and if it is limited to information from sources cultivated through personal or professional connections, that's great. However, once you cross the line into opinion, those connections sully objectivity. Here, the league's website is running an opinion piece about a situation, when the writer was just recommended for a job this offseason by one of the sides. That doesn't seem very professional.
In the end, what I do know is this. Haley isn't long for Kansas City, because Pioli, err, Lombardi says so. The problems with depth and injuries and with choosing to invest a large amount of money and trade for Matt Cassel, in a draft when KC opted for Tyson Jackson + Cassel, when the likes of Josh Freeman were available, will be swept away because Haley has a temper (poor, poor Pioli!). Haley's persona wasn't exactly news when he was hired in 2009, either.
[photo via Getty]