Todd Haley Feared That His Phones Were Bugged When He Was Chiefs Coach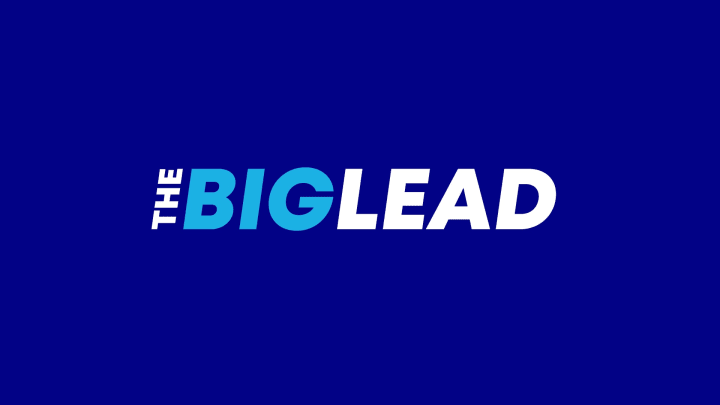 Kent Babb of the Kansas City Star has an exhaustive piece, involving interviews with several past employees of the Chiefs, as well as some current ones, regarding the environment under Scott Pioli.
Some of the issues raised within the article seem like standard grousing of past employees, who have gotten used to doing things one way, and are challenged when the "old way" is no longer acceptable. Some of it seems like stuff that goes on at other offices that involve highly competitive environments where the proprietary information is valuable: repeat after me, there is no expectation of privacy in using company computers and e-mail.
Still, there are some interesting nuggets about life within the football offices at Arrowhead, and how the current Pioli regime is perceived. Most notable is this one regarding former head coach Todd Haley, who was just fired last month.
Looking up toward the ceiling, he [Todd Haley] darted into a back hallway before hesitating. Then he turned around, going back through a door and stopping again. Haley suspected that many rooms at the team facility were bugged so that team administrators could monitor employees' conversations. Stopping finally in a conference room, Haley said he believed his personal cellphone, a line he used before being hired by the Chiefs in 2009, had been tampered with.
The article notes that while turnover is expected with every change in leadership, the amount of turnover in office staff and front office personnel has exceeded that of other organizations that hired a new general manager at the same time as Kansas City. There were 155 staff employees listed in the media guide right before Pioli became GM, and 82 of them are no longer employed with the Chiefs. 16 of the 19 people to hold a title of director or vice president have left.
Is Pioli an over controlling person who focuses on unimportant minutae and breeds an environment of "walking on eggshells" as many of the former employees interviewed suggest, or is he just detail-oriented and meticulous, shaking an organization that needed it, as others say? The article does a decent job of presenting both sides, and the Chiefs had to have been concerned to make people available for interviews after approached.
Among the other highlights, an undisputed story about Pioli leaving a candy wrapper (no word on the variety) in a back stairwell and seeing how long until someone picked it up. After a week, Pioli had the wrapper placed in a bag and shown at a meeting to demonstrate the lack of detail that pervaded the building. "A great teaching moment" according to team president Mark Donovan. Also from Donovan, when discussing whether the Chiefs bugged phones in the building to monitor employees: "I'm not going to say that we've never done it, but it's not something we do. It's not how we operate this business."