TJ Simers Sues LA Times For Discrimination and Wrongful Firing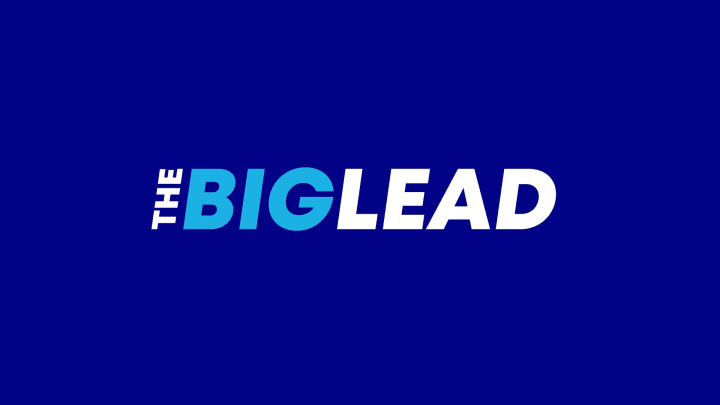 TJ Simers, a longtime columnist at the LA Times, left the paper recently and landed at the OC Register. His departure was a hot topic in LA media circles, but Simers was mum on the topic (until sending us an explanation via email).


Today, we get the rest of the story: Simers is suing the Times for discrimination and wrongful firing. According to Courthouse News Service, Simers claims he was "warned to 'go easy' on former Dodgers owner Frank McCourt because of McCourt's relationship with the newspaper's publisher."
This will get ugly:

Simers, 63, sued the Times, its corporate parent Tribune and affiliates, Times editors Marc Duvoisin and Davin Maharaj, and Frank McCourt, in Superior Court.
He suffers from a complex migraine syndrome, a condition his employers knew about when they pushed him out of the company in September, according to his lawsuit.
Simers says his troubles began in 2011 after McCourt met with Times publisher Eddie Hartenstein.
Simers claims he was told he might lose his job if he wrote about a charity close to his heart, the Mattel Children's Charity. He says he learned he was warned to stay off the subject because of concerns that he was encouraging Dodgers players to donate to Mattel instead of to McCourt's Dodgers charity.
Simers says he and three other writers were told not to write pieces critical of McCourt.
Simers says things took a turn for the worse when he told his bosses about his migraine diagnosis in March this year.
Duvoisin reduced Simers' weekly columns from three to one and expressed "serious concerns and criticism" about an article Simers wrote about the Anaheim Angels and their owner Arte Moreno, the complaint states. It notes that the Angels buy ad space on the Times website
The LA Times, a paper hemorrhaging talent, relevancy and revenue for over a decade, will probably attempt to make this go away quickly and quietly. How can a newspaper let two baseball owners determine what columnists write? What if the Lakers buy ad space? Then what?  [via Courthouse News]