Tim Duncan, Newly Single, Went Out For a Fundamentally Sound Night of Clubbing in San Antonio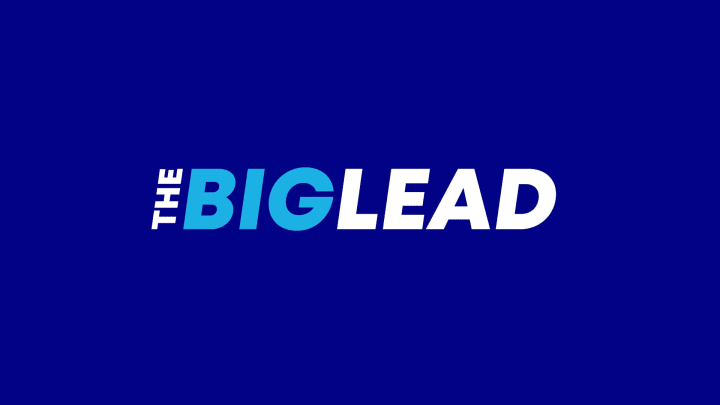 Tim Duncan is divorced, so he's back out there in public, meeting people and making friends. These pictures showed up on Reddit and I was able to track one of them down the Instagram account of Marquee, a club in San Antonio. It appears Tim Duncan went out for a night of light revelry and socialization. The club was having a bachelor / bachelorette auction for charity. Of course. When Tim Duncan visits the club, he wants to make sure the proceeds go to something important.


Notice how Duncan keeps his body pointed towards the middle of the group so no one is closed off from the person who is speaking. While he stays out of the attractive blonde's sight line, he turns his head to make eye contact with the speaker.
Does anyone need a drink? Tim Duncan will get the next round. Also, would anyone like to space out their alcoholic beverages with water? Strength and Conditioning coach Matt Herring says that hydration is an important part of having a fun and responsible night. He says it was a Taffer Tip during a recent episode of Bar Rescue.
What's that? You ladies want to take a picture? Sure. Duncan will get in the middle and put an arm around each of you. Even distribution of attention among various ladies is important so no one gets jealous. Everyone smile and the photographer will take the shot on the count of 3, just like when Coach Pop breaks the huddle. Check for the redeye. Tim Duncan will take a hundred pictures so you have a good one for Instagram.
You want to give Tim Duncan your phone number? Great. Make sure the area code is in there. Do you prefer text or speaking? Do you have e-mail? Making plans would be easy to plug into Tim Duncan's calendar if you e-mail him the date, time and location of future plans. Tim Duncan likes you. And he's willing to work at this relationship. His last one ended in disappointment, but he's hungry to get back out there and start working towards the ultimate goal – happiness