This is the Most Amazing Peyton Manning-Ryan Leaf Take Before the 1998 NFL Draft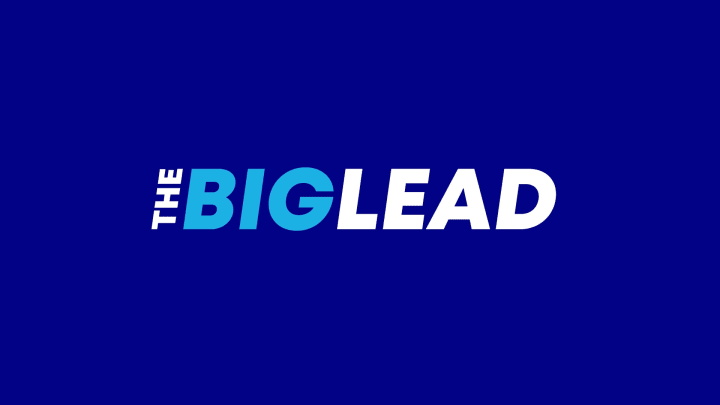 This weekend, I was going through newspaper archives looking for pre-draft comments on various top picks in the NFL draft, for a future project. In that process, I happened upon what was one of the most amazing string of words on the topic, and had to tweet it out. But knowing not all of you are following me on Twitter or watching on a Saturday morning, I thought I would pass it on here.
Here you go. Woodson in this case was Charles Woodson, who had just won the Heisman for doing everything for Michigan. And of course, there's the Manning vs. Leaf aspect of it.
Look, back in 1998, there were plenty of people that were in favor of Ryan Leaf over Peyton Manning. There was some school of thought that Leaf had the higher upside but Manning was the more pro-ready and polished right away. But this goes beyond that, and calls Manning "without a doubt" the biggest flop and compares him to the Bears offense of the 1970's. (For those who do not know, the Bears were bad on offense). But to then tie that to a Ryan Leaf as darkhorse (Leaf went 2nd overall) and an opinion that Woodson would not transition well and get toasted, that folks, is pure art.
Above that, by the way, here were the Best Bets:
I know the reaction was "Who was it that wrote this?" It wasn't anyone famous who has gone on to talk on television. (and don't go blaming this guy who works for a newspaper and shares the same name). It appeared in a local paper in Pennsylvania, in the New Castle News, so it probably wasn't read widely at the time, because this was before such a flaming hot take would have been shared widely around the country. Sometimes, the flames are too hot, but this one belongs in the Hall of Fame.