The Mets Made Bobby Bonilla Deal Because They Thought Madoff Money Would Last Forever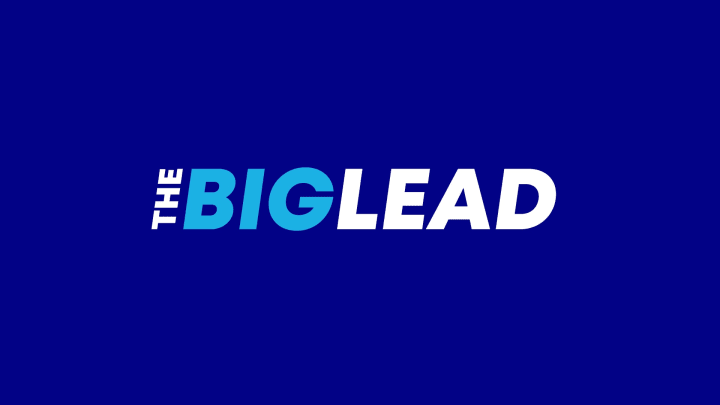 Today, as you may have heard, is Bobby Bonilla's payday. The former Mets slugger receives $1,193,248.20, as he has every July 1st since 2011, and will continue to do until 2035. At this annual event, the Internet rises up as one to laugh at the Mets. All told, this is relatively fair, but not necessarily for the reasons that initially come to mind.
The Mets made a deal to pay 8% interest to Bonilla instead of paying up $5.9 million for two reasons: They were constantly banking more than that through investments with Bernie Madoff, and they needed the immediate cash for acquisitions. We've gone through the connections between Madoff and the Mets owner Fred Wilpon before, and we'll never know if Wilpon was complicit or merely gullible. In 2010, the Wall Street Journal noted the players the Mets were able to get with the extra liquidity from the Bonilla deal:
By postponing their payments to Mr. Bonilla for 11 years, the Mets freed enough money to trade for starting pitcher Mike Hampton and outfielder Derek Bell and sign first baseman Todd Zeile. Those three players earned a combined $15.1 million in 2000, and the Mets reached the World Series that year for the first time since 1986.
And, as USA Today's Ted Berg pointed out, the Mets received a compensatory pick from jettisoning Bonilla which wound up being David Wright. A bigger issue than the actual annuity they agreed to — which former Packers executive Andrew Brandt says lots of teams would do if players and agents were amenable — is that their ownership is too broke (not by our perspective, but in the MLB owner sense of the word) to finance what should be a bigger payroll in a large market, and too stubborn to sell.
As for Bonilla, if he had taken the $5.9 million lump sum and invested it in an S&P index fund in January of 2000 when he was bought out, it would be worth about $8.8 million today. So, as it turns out, it's probably better off for him that he took the annuity than the lump sum, especially when you consider that it's a safeguard against him squandering the money. (But, he'd have a lot more net worth than the value of the annuity right now if he'd bought a stock like Apple.)