The List of Successful Starting NFL QBs at Age 21 is Very Short, and Johnny Manziel is 21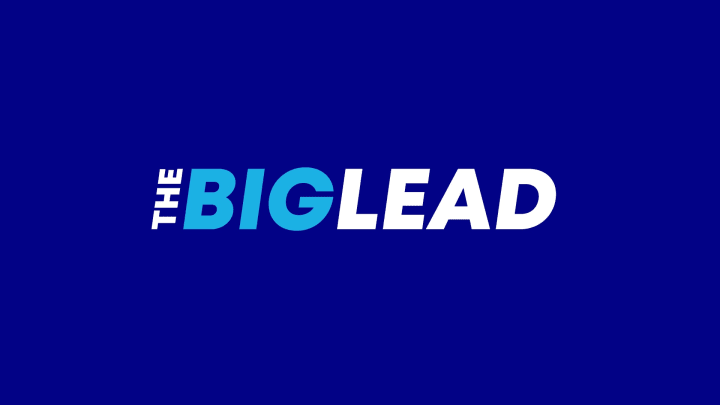 Here is a list of NFL quarterbacks who started a NFL game prior to their 22nd birthday. Data for this dates back to 1960. As you can see, there's one Hall of Famer (Fran Tarkenton), some legit stars (Michael Vick, Drew Bledsoe, Bernie Kosar) and one TBD* (Matt Stafford).
Out of the 17 QBs on this list, six of them were during the 1960's as the AFL and NFL rapidly expanded. Tarkenton starred in the NFL in the 60s and 70s, after starting as a rookie on the expansion Vikings in 1961. Others that started early were injury replacements, including Terry Hanratty, who came in to start after Dick Shiner cracked his larynx and jaw.
Since then, the number of really young starters has declined. In the last 30 years, only Drew Bledsoe and Matt Stafford started a season opener before their 22nd birthday – and they were both No. 1 overall picks. Also, both started for more than two years in college (at Washington State and Georgia, respectively).
Andrew Luck started for three years at Stanford, then started his first NFL game a few days shy of his 23rd birthday. Russell Wilson? His first start in the NFL as a rookie was two months shy of his 24th birthday.
Johnny Manziel turns 22 on December 6th, so he will most likely join the above list at some point this season, as long as he starts by week 14.
If you limit the list to just 1st rounders, you have Maddox (who only started because of an Elway injury), Vick (two games in place of Chandler), Alex Smith, Bledsoe, Stafford, Freeman, Kosar, and Gabbert.
Maddox did win an XFL MVP award, but five years after he was drafted, he was out of the NFL and selling insurance. Clearly, most of the players on this list were not ready to start on opening day, though it was not an indication of how they would eventually turn out.
Physically and mentally, it's more about age than where you were drafted. Manziel, whenever he starts this season, will still be among the youngest quarterbacks to start since the merger.