The Five Most Overpaid College Football Assistants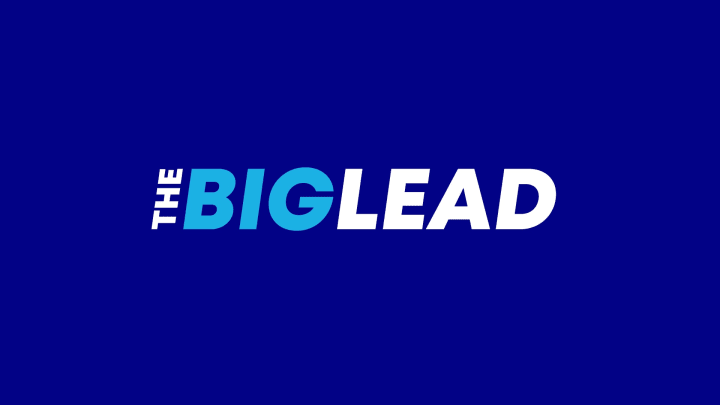 USA Today unveiled their database of college football assistants' salaries.  Here are the five most overpaid with two caveats.  (1) Monte Kiffin's salary was unavailable because USC is private (2) I stuck to those currently employed, so Greg Davis and Steve Addazio were spared.
Nick Holt (Washington – $650,000): He's the nation's 7th highest paid assistant. Neither of his Husky defenses have finished in the Top 75 in yards against. A DC pulling down his money should slow down top opposing offenses. His unit gave up 56 against Nebraska, 44 against Arizona, 41 against Stanford and 53 against Oregon. Yes, he got it done at USC, under Pete Carroll's tutelage with Pete Carroll's players.
Norm Chow (UCLA – $640,000): Norm Chow is a delicate genius. He's 65. He doesn't recruit. He's there for his schemes, which have been ineffective. After having offenses ranked 111th in 2008 and 87th in 2009, Rick Neuheisel forced Chow to change his system to the Pistol. They were ranked 98th. At this point Chow is an empty name and he's the exact sort of uninventive hire that will leave Rick Neuheisel unemployed by this time next year.
Gary Crowton (LSU – $450,000): LSU's offense ranked 89th in total yardage. The unit probably cost the Tigers a national title shot. What's pathetic is that this was a marked improvement over 2009, when they ranked 111th. LSU has not ranked in the Top 50 since 2007. That's inexcusable with the amount of talent available.
Chuck Long (Kansas – $350,000): Long inherited a Kansas offense that was Top 25 three years in a row. This year, Long's focus-less spread/pro hybrid left them ranked 113th. Long has not been affiliated with an offense that finished higher than 70th in total yardage since 2004 and that was when he piggy-backed on the work of Leach and Mangino.  He was bad enough this year to overshadow "former Detroit Lions quarterback" and "worst head coach in San Diego State history" from his resume.
Tony Gibson (Michigan – $231,500): Gibson has a dual role. He is Michigan's secondary coach and its Special Teams coach. Both units were among the worst in Division I-A. However, you have to give him credit.
[Photo via Getty]