The Eerie, Early-Career Parallels Between Marshawn Lynch & Jerome Bettis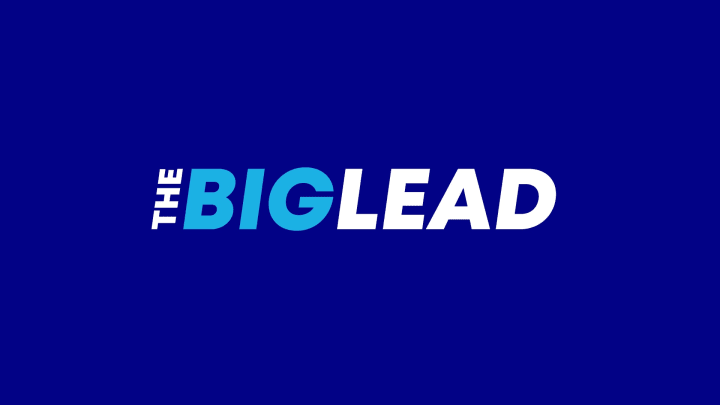 In 1993, the Los Angeles Rams selected Jerome Bettis with the 10th overall pick. At age 21, he had a great rookie year, but had one of the worst sophomore slumps ever (non-season ending injury division), dropping to 3.2 yards per carry in 1994. By 1995, the dysfunctional Rams had moved to St. Louis and Bettis continued to struggle, rushing for less than 50 yards a game while the yards per carry hovered at 3.5.  Heading into that offseason, he was just turning 24, but had fallen out of favor with the organization, and looked like a bust. At the 1996 draft, the Rams went a different direction, drafting Nebraska star Lawrence Phillips with a top ten pick, and then trading the replaced Jerome Bettis to the Pittsburgh Steelers for a fourth round pick.
In 2007, the Buffalo Bills selected Marshawn Lynch with the 12th overall pick. At age 21, he had a pretty good rookie year, finishing with over 1,100 rushing yards despite missing three games.  He followed up with a solid if unspectacular second season when he again finished with over 1,000 rushing yards.  Prior to the 2009 season, Lynch was suspended for three games by Commissioner Goodell for off the field incidents, and by the time he returned, Fred Jackson had played well and was getting carries.
Lynch ended his third season with only 450 rushing yards. Heading into the last offseason, he was just turning 24, but had fallen out of favor with the organization.  At the 2010 draft, the Bills selected C.J. Spiller with the ninth overall pick, and began shopping Lynch since he was no longer part of the team's future. Yesterday, he was traded to the Seahawks for a fourth round pick.
The idea for comparing Lynch and Bettis came from by buddy Chase Stuart, who wrote about Lynch at Footballguys (pay content). According to Stuart, only one other back had 1,000 yards each of his  first two seasons and then dropped off like Lynch and Bettis in year three, and that back was a 23-year old rookie who is a great pass blocker and unlike Lynch and Bettis, played for an elite passing offense.
Now, I'm not saying that Marshawn Lynch is going to go on to a 10-year career in Seattle culminating in playing in the Super Bowl in his hometown of Oakland. Still, I am stunned that no other teams were willing to jump in and grab Lynch for a 4th round pick.  He's still only 24 years old, is a proven commodity, and has suffered no major injuries or been overused at a young age. He's not Chris Johnson, and he's not going to break big runs, but he can be a steady workhorse performer. I can see him having an impact from age 24-27 like Rudi Johnson or Rodney Hampton or Greg Pruitt (for those of us that remember disco).  Buffalo obviously submarined any fair trade value they had when they drafted Spiller.
General Managers must really be overconfident in their ability to draft or have a much lower opinion of Lynch than I do. From 1980-1999, only 26% of all fourth round picks started at least 3 seasons in the NFL, only 6% made at least one pro bowl and only 8 (out of 539 total fourth rounders) were ever selected first team all pro. I'd be willing to risk a 1% at a future all pro for a 24 year old back who was a top 12 pick and has two 1,000 yard seasons already.