The Brief History of Unruly Philly Sports Fans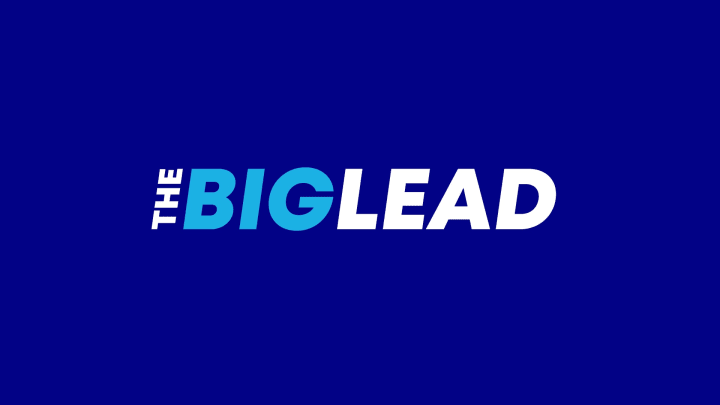 Fan behavior at all stadiums/arenas can be unruly. In Chicago, they beat up an umpire and dumped a beer on Shane Victorino's head. In Detroit, they caused a near riot in the Palace when some lout threw a beer at Ron Artest. Gary Sheffield got into it with a fan in Boston. Frank Francisco threw a chair into the stands in Oakland and broke a fan's nose. Vernon Maxwell punched a fan in Portland. Many more fan-athlete incidents can be found here. For whatever reason, Philadelphia seems to have earned the label as the city with the most vile, combative fans. Here's an brief look at the history of Philadelphia fan incidents.
December 15, 1968: Fans hurl snowballs at Santa Claus at an Eagles game.
December 10, 1989: During Bounty Bowl II, fans threw snowballs (or iceballs) at players, the referees and at the broadcast booth (Verne and Bradshaw). Back judge Al Jury was knocked down after being pelted with snowballs.
August 10, 1999: JD Drew, who was drafted by the Phillies but never went there because of a contract dispute (blame Boras?), was in the outfield at Veterans Stadium when fans threw batteries at him.
October 10, 1999: Michael Irvin of the Cowboys suffers an injury that would end his career. He was strapped onto a stretcher and carted off with a spinal cord injury. Philadelphia Eagles fans cheered.
March 29, 2001: In playoff game at First Union Center, a Philly fan gets into a scuffle with Tie Domi of the Maple Leafs after the glass separating the penalty box and fans falls.
January, 2010: A woman wearing a Troy Aikman jersey in Bethlehem, Pennsylvania (about 80 minutes outside Philly) was slashed across the face by two men wearing Philly Eagles gear.
April 15, 2010: Slovenly Phillies fan induces vomiting in the stands onto an off-duty cop and his young daughter.
May 3, 2010: 17-year-old Phillies fans jumps onto the field, eludes security for over 30 seconds and is then tasered. The kid is a high school senior who is going to Penn State. He wasn't drinking, according to his father.