'The Bear' Is Back and Using a Much Different Recipe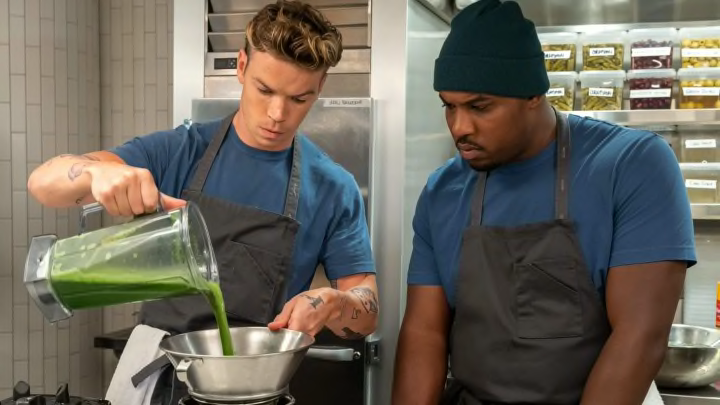 Chuck Hodes/FX
The Bear is many things but it is not subtle. Something about it harkens back to a different time while reflecting the current climate. So much of what we stream is incredibly dark — both on our screens and in its nature. This and Ted Lasso are the two efforts that have had the audacity to be audaciously hopeful. To have a belief that if the heart is in the right place and the heart is willing to bear the brunt of intense stress and hours upon hours upon one's feet, that the magic will happen.
The Big Stream was on The Bear early last year before it became a breakout hit and the little underdog production threaded small needles to become both beloved and extremely popular. They couldn't tell the same story as the premiere season and we couldn't really wrap our heads around what the next iteration would look like.
Now we do. And it is certainly different. Which works a lot but doesn't work all the time. Sometimes the it's saccharine and sweet but sneakily it demands a lot from the viewer. Asks them to live in a frenetic headspace and internalize the pressure.
Our discussion today covers the first five episodes before the hour-long, star-studded epic that is episode six. We'll back to discuss that soon, then wrap things up with the final installments shortly after that.
We talk about some of the comfort food the show is providing, the unbelievable attention to detail in casting, whether this is now the title belt holder of the streaming scene now that Succession is gone, and just how much this sounds like a Sorkin if you close your eyes.