TCU Spurns the Big East For the Big 12. Looks like a Mortal Wound For Big East Football.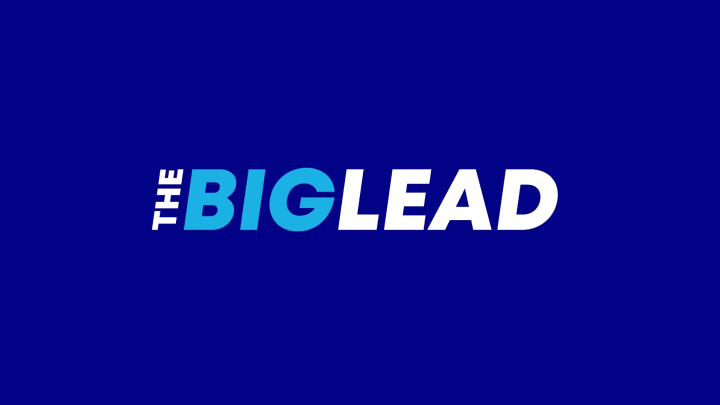 TCU is joining its sixth conference since 1995. The Horned Frogs will leave the Big East, before officially joining it, to hang with the cooler, more geographically coherent kids in the Big 12. The school will pay the $5 million exit fee, but will not be held to the 27-month waiting period currently keeping Syracuse and Pittsburgh in place.
In 16 years, TCU has gone from not fit for Big 12 consumption to the conference's savior. They better hope Gary Patterson doesn't leave.
So the fall out?
Missouri to the SEC? Yes, if it can finagle the required number of votes. The Big Ten does not want them. The SEC move has been panned, but Tiger football is presently on an upswing. They aren't going to win BCS conference titles, so they might as well not do so in a more lucrative one. The only drawback seems to be having three teams named the "Tigers' in the conference.
Put a Fork in Big East Football. The Big East in 2014 now has six football playing members: Connecticut, Rutgers, West Virginia, South Florida, Cincinnati and Louisville. Each will be looking to leave at the first opportunity. There are no poachable (i.e. desperate) schools that would get that conference a new TV deal. East Carolina is just not getting it done. Expect some haughty condemnations about schools chasing more money from Notre Dame, as it keeps its football program out of the conference. The decision to turn down a television deal ended up being catastrophic.
Big 12 Future. Theoretically, it should be stable, as long as Texas and Oklahoma stay. Texas made sacrifices for that partnership to work, including equal Tier 1 and 2 revenue sharing and agreeing not to show high-school game for six years. Those two schools are a package deal with Texas Tech and Oklahoma State. That precludes them from joining the SEC or the Big Ten. Unless the Pac 12 reconsiders, those schools will have to make it work. Ten could work. So could two of BYU, West Virginia and Louisville in 12 team league.
[Photo via Getty]