Steve Bornstein Stepping Down as President & CEO of NFL Network, Sources Say [UPDATE]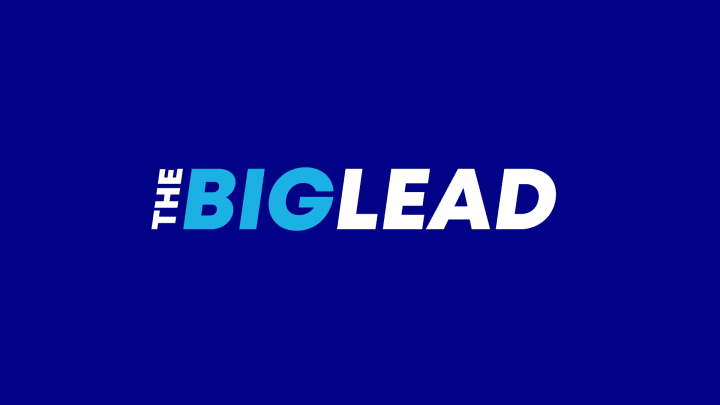 Steve Bornstein, the President and CEO of the NFL Network, is stepping down, two sources tell Big Lead Sports. Bornstein, the former Chairman of ESPN and President of ABC, built the NFL Network into a $5 billion business, and it is unclear what his next move will be. One source said Bornstein could surface in MLB to help the LA Dodgers. Given his successful history starting TV channels, it makes plenty of sense.
Here's what the Sports Business Journal said about Bornstein in 2009:
"The executive who convinced ESPN to pay $1.1 billion per year for "Monday Night Football" was at it again in 2009. In the middle of the worst economic recession in a generation, Steve Bornstein convinced CBS, Fox and NBC to agree to shell out more money to extend their NFL deals. Oh, and the little network he oversees finally signed Comcast to a deal to surpass the 50 million-home distribution mark and launched the hugely popular NFL RedZone channel. Bornstein remains an integral leader at the NFL; he is tight with Roger Goodell and key owners, who all trust his broad understanding of sports media and his track record of success."
I couldn't reach anyone at the NFL Network – which will be celebrating its 10th anniversary this November – for comment.
[UPDATE: Monday, June 3, 12:45 pm. NFL spokesman Brian McCarthy said he spoke with Bornstein this morning, and said there is "no truth to it." Which I take as code for: "You'll read about my departure in the Wall Street Journal or NYT in a couple weeks." Perhaps Bornstein is waiting for his next landing spot to be finalized? A few years ago, he was the highest paid executive in the NFL – yup, higher than Goodell – earning $12.65 million thanks to TV deals. Last year, Bornstein only cleared $5.7 million. The buzz about Bornstein's departure has been swirling since he finished his last big deal (Time Warner/NFL Network last September). Two of the many names you might hear as possible replacements for Bornstein: Mark Quenzel and Brian Rolapp.]