Latest NBA Leads
Shannon Sharpe Goes to War on Twitter Over Kobe Bryant's Place in All-Time NBA Rankings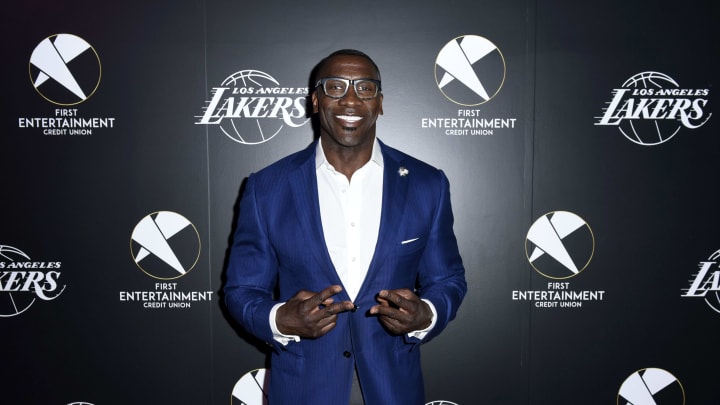 Shannon Sharpe / Vivien Killilea/Getty Images
Part of Shannon Sharpe's job description is driving discussion, and he did so perfectly today. The NBA Central account tweeted out Sharpe's opinion that Kobe Bryant is not a top-five NBA player of all time. Because Bryant's legacy is a hot-button topic nearly on the same level as LeBron v. Jordan and all those other endless arguments, it got a lot of people talking.
Sharpe, not one to stand by, defended his opinion in various ways over the course of a Saturday afternoon Twitter war.
Bryant is a bit of a tough player to place in these all-time discussions because, from a cultural perspective, there are very few players in history (much less this century) who have inspired an entire generation of ballers like Kobe. Jordan and LeBron are of a similar cultural importance in the game of basketball at large.
But that's not all that goes into it. Bryant won only two championships as the undisputed best player on his team, whereas most of the other guys in his realm (MJ/LeBron/Bill Russell/Wilt Chamberlain/Kareem) all have more. It's tough to bump one of those five off a top-five of all time list given their accolades.
Kobe is certainly one of the best players ever, and nobody will ever argue otherwise. But where exactly he falls on the all-time ranking will be a topic of debate until we're all dust and the sun has exploded.