Shannon Sharpe is CONCERNED About the Kansas City Chiefs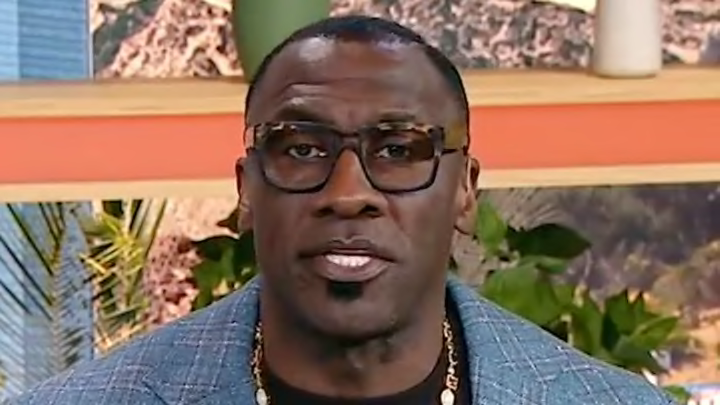 Patrick Mahomes had the flu yesterday and it didn't go like when Michael Jordan had the flu as Kansas City Chiefs could muster only nine points against the Denver Broncos, who not so long ago gave up 70 points in a single 60-minute game. The defending Super Bowl champions are no longer atop the AFC by themselves, currently sitting at 6-2 and tied with the Miami Dolphins, Baltimore Ravens, and Jacksonville Jaguars. This morning there are varying levels of concern surrounding the team and Shannon Sharpe's deserved capitalization.
"This is absolutely something, because Patrick Mahomes is starting to turn the ball over with greater regularity. ... This is a large, large concern because offensively the Chiefs are not who we've grown accustomed to seeing."
He's not wrong. An offense, that at many times in this dynasty's run has seemed unstoppable, is currently 12th in the NFL in points per game. If they're defense hadn't been an awesome as it's been all year they would be in serious trouble. But on the other hand, if any athlete in any sport deserves the benefit of the doubt and a belief that they'll round into form by the time it really matters, it's Patrick Mahomes. So while there may be some valid concern, we're not exactly screaming that the sky is falling.
Kansas City has Miami and Philadelphia in the next two matchups so we'll know more about how they're looking and if need to update in all-caps.