Scott Van Pelt Talks Midnight SportsCenter, Madison As Best College Sports Town in America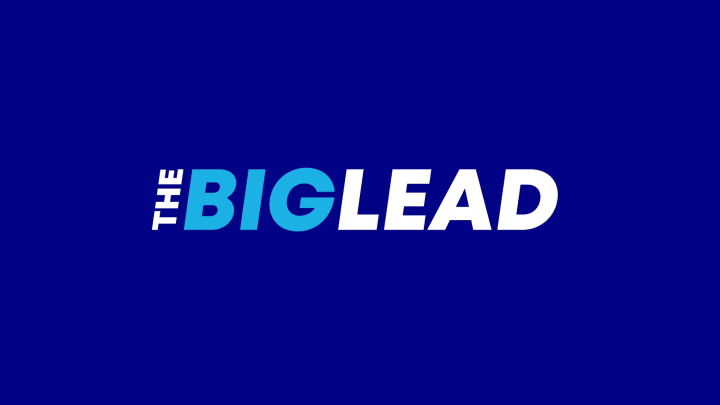 Scott Van Pelt is this week's Glass Half Empty podcast guest. He's been a versatile presence at ESPN since 2001, where he's hosted SportsCenter, College Gameday, and a radio show (first with Mike Tirico, then solo, and then with Ryen Russillo), and announced golf majors. Next Monday, September 7th, he and his team are debuting midnight SportsCenter, which he'll be hosting every weeknight.
As we discussed, the program will blend a lot of elements of traditional SportsCenter with themes from his radio show, which include One Big Thing — a commentary essay — and Bad Beats, which covers various elements of sporting events that did not necessarily impact who wins and loses, but does affect which gamblers do so. (And the theme for that segment was recorded from an in-studio Trombone Shorty performance.)
Later we talked about when he said Madison, Wisconsin (where I went to school) is the best college sports town in America, and how that clip resonated so much that he wound up delivering the university's commencement speech. Finally, we discussed how he felt about the exoduses of Bill Simmons, Colin Cowherd, and Keith Olbermann from ESPN.
Listen on iTunes | Download | Subscribe
PAST GLASS HALF EMPTY PODCASTS: