Roundup: Trump Delivers Impromptu Address, Rudy Gobert Donates $500K to Coronavirus Relief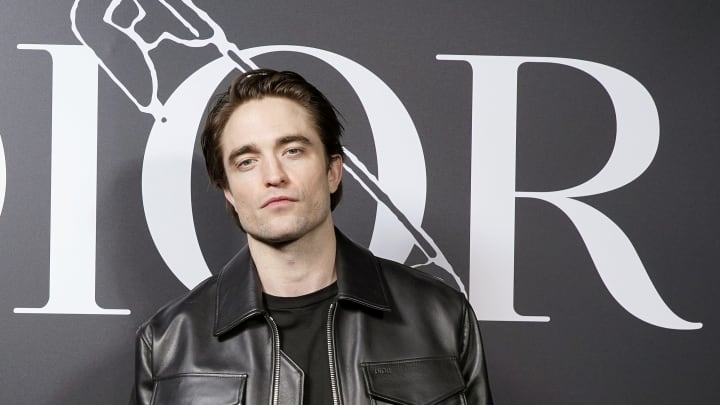 Robert Pattinson / Francois Durand/Getty Images
Trump holds impromptu press conference on Saturday afternoon, says he's been tested for coronavirus... Rudy Gobert will donate $500,000 to help cover arena workers' wages and combat coronavirus... State-by-state breakdown of US coronavirus cases... British Columbia couple confronted at Costco for buying bulk Lysol wipes to re-sell for profit... Chinese researchers bring Wuhan's anti-viral to Rome... Monarch butterflies drop 53 percent in wintering area... Wholesome content: 'Unicorn' pup goes viral... Director Jay Roach discusses crafting 'Bombshell' with Charlize Theron... New 'Top Gun' movie to premiere two days earlier than previously scheduled... Behind Robert Pattinson's embarrassing 'Twilight' audition... KFC pulls 'Finger Lickin' Good' commercial...
Netflix's 2020 Movies Ranked From Worst to Best, According to Rotten Tomatoes Ratings [Just Jared]
5 Best Board Games For A Night In With Family [The Gamer]
The Life Without NBA Basketball Due to Coronavirus Diary: Day 3 [Fansided]
Teams most likely to shake up the NFL Draft. [Bleacher Report]
Simone Biles did not accept a happy birthday wish from USA Gymnastics. [CNN]
NASCAR postponed an event and some people showed up anyway. [The Athletic]
Excellent thread from SVP here.
His dad raised a good one with that dog's name (get well soon, Tom!).