Ronda Rousey Facing Rumors She's Dating a Married Fighter Accused of Domestic Violence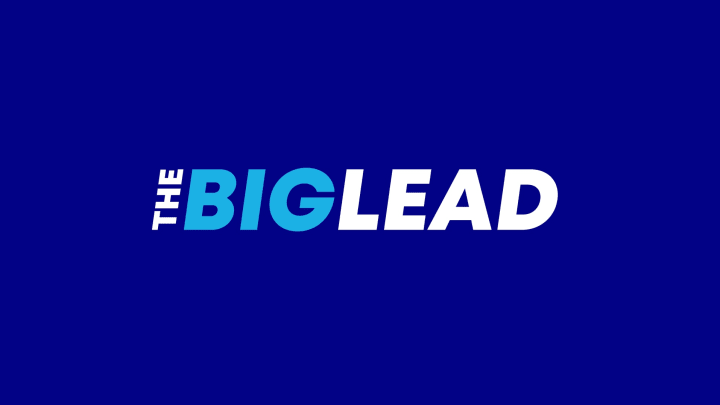 Ronda Rousey has been rumored to be dating fellow UFC fighter, heavyweight Travis Browne. Under normal circumstances, that's not very interesting, but Browne was recently accused of domestic violence by his ex, fitness model Jenna Renee Webb, and the now-separated couple may still be married. Webb has tweeted about the rumored relationship over the last few days:
This appears to have hit social media this week when a man took a picture of his daughter at Benihana, possibly with the intention of getting a picture of Rousey sitting at a table in the background. Rousey was sitting next to Browne, who appears to be looking at the camera.
Browne joined Glendale Fight Club last fall and has been training at the same gym as Rousey for about a year. A picture of the two of them in the same place at the same is not unheard of and while Browne has posted some pictures of Rousey, they've been from the other side of a TV screen. He could just be cheering for her because they're teammates.
In May, Browne lost to Andrei Arlovski at UFC 187. On July 9th, Browne's ex, Jenna Renee, posted the picture below on Instagram, alleging domestic violence by Browne. The UFC benched Browne while they looked into the alleged incident.
On July 10th, Browne's manager issued the following statement to MMA Junkie:
"If Travis Browne abuses a petite woman, do you think that's what happens?" Fosco told MMAjunkie. "If he's an abuser, you've got to get someone involved – he's a dangerous guy (as a fighter). You go to the police. … Abuse is unacceptable."
"To me, if it's the eve of UFC Fight Week," Fosco said of the annual event, which concludes with UFC 189 on Saturday. "That looks kind of measured. It's kind of bizarre since they haven't seen each other in five weeks. She hasn't said anything about this in five weeks, and I don't know if she's ever gone to make a report."
Now we wait for either party to either confirm or deny a relationship and to see if anything comes of the domestic violence allegations Browne is facing. Rousey has previously been a vocal critic of Floyd Mayweather.