Ron Zook Works at a Florida Bank Two Years After Being Fired by Illinois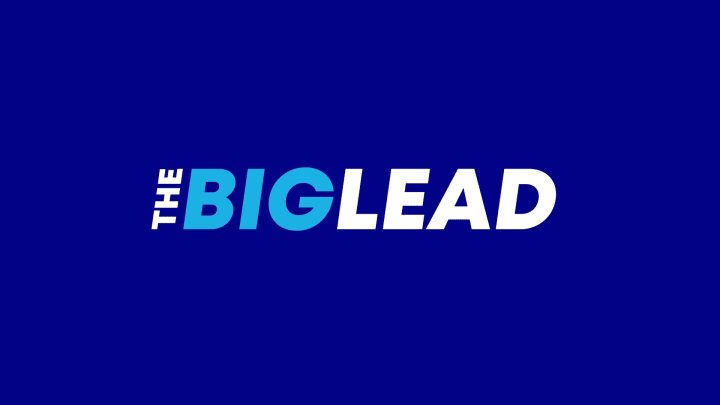 Ron Zook, the former Illinois and Florida head coach, is now a Business Development Officer at Gateway Bank in Ocala, Florida. Zook was fired from his job at Illinois after the Fighting Illini finished the 2011 season on an 0-6 skid. (The first team to ever do so after starting 6-0!) For those of you who think this story sounds a bit off – Zook spent the 2012 college football season as an analyst for CBS – it appears people found out about Zook's new job after a Chicago Sun-Times story mentioned this a couple days ago:
Only Ron Zook hasn't coached a down of football since being fired by Illinois at the end of the 2011 regular season. These days, he can be found in and around Ocala, Fla., trying to drum up business for a local bank. Zook, 59, is a shareholder and the bank's community relations/business development officer.
Zook was 57-65 in his career at Florida and Illinois. Who needs to coach when you get a massive buyout?
"Zook has a sweet side gig with CBS and a house on Lake Weir that he and wife Denise love. And don't forget the approximately $2.6 million buyout he received from Illinois. Life could be a whole lot worse."
So now he works a cushy civilian job and gets to go on TV during the Fall. That does sound a lot better than the unforgiving college football schedule. Plus, it leaves plenty of time for water skiing.