Roger Bannister, Who Busted a Sportswriting Myth With His Sub-4-Minute Mile, Has Died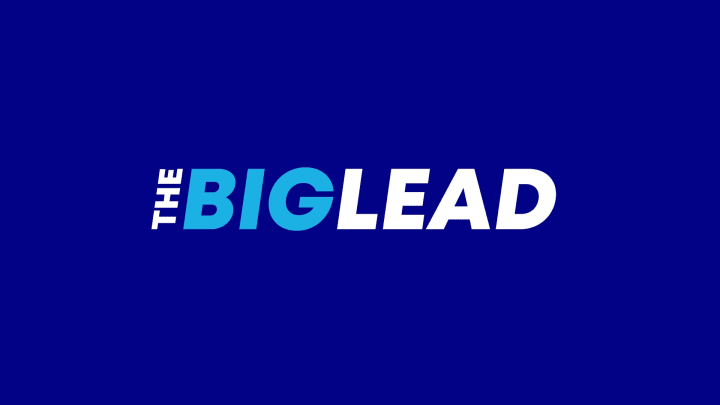 When Roger Bannister ran the first sub-four-minute mile in 1954, the narrative of the day was that Bannister had done the impossible. Supposedly, the smartest and most plugged-in observers had concluded that human beings simply were not capable of running a mile in less than four minutes, and so Bannister's having done it was not only a historic achievement, but a scientific one too. 
Except … that wasn't really the case.
What really happened was this: For nine years, the world record in the mile was 4:01.4. That was thanks, in part, to something called World War II, which was pretty disruptive in Europe, where most of the best milers of the day lived.
Because many runners had gotten close to the four-minute barrier without beating it, sports writers of the day just started advancing this notion that experts believed the feat to be impossible, in sort of the same way that experts once warned the human body could not endure speeds of greater than 60 mph.
So on May 6, 1954, when the public address man announced Bannister's time with a dramatic pause the crowd of 3,000 at Iffley Road Track in Oxford, England drowned out the rest of the announcement with a roar.
Ladies and gentlemen, here is the result of event 9, the one-mile: 1st, No. 41, R.G. Bannister, Amateur Athletic Association and formerly of Exeter and Merton Colleges, Oxford, with a time which is a new meeting and track record, and which – subject to ratification – will be a new English Native, British National, All-Comers, European, British Empire, and World Record. The time was 3…"
The official time was 3:59.4, but the only number that mattered that day was the 3. Bannister's record would last just 46 days, but that hardly mattered. Like the first man on the moon, Bannister was already a legend.
He died Saturday at 88 after a seven-year battle with Parkinson's disease.
"This is a day of intense sadness both for our nation and for all of us in athletics," said IAAF president Lord Coe, who set the record in the mile in 1981. "There is not a single athlete of my generation who was not inspired by Roger and his achievements on and off the track."