Robinson Cano: Seattle Mariners Reportedly Willing to Offer 10-Year, $240 Million Deal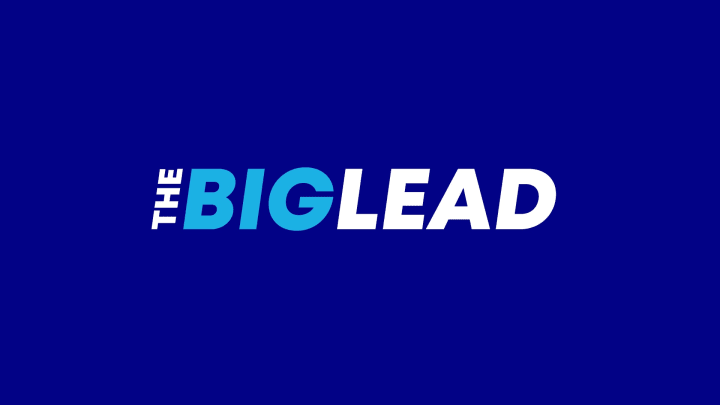 Robinson Cano and the Seattle Mariners? It could be more than just a rumor. ESPN Deportes' Enrique Rojas filed a report that the two sides met today in Seattle and the club is willing to offer Jay-Z's star client a 10-year deal worth between in the range of $230-240 million. If true, this would trail only Albert Pujols and Alex Rodriguez (twice) as the most lucrative contract in baseball history.
Whether or not this is all a negotiating ploy by Cano's camp to get the Yankees to open up the checkbook remains to be seen. The sides are reportedly "far apart" in a deal and the Yankees seem unwilling to go over $175 million over seven years.
I wrote about this yesterday and scoffed at Seattle as a possibility, figuring it was nothing more than a bargain ploy since Cano didn't have any realistic destinations other than the Bronx. If the Mariners are willing to shell out both that amount of money and that amount of years, Cano is going to have to make a hard decision unless the Yankees move off their hard-line stance. Yes, he could make more money in Seattle, but he'll be a lot less culturally relevant in Jay-Z's would-be empire if he's playing somewhere other than the Bronx.
Seattle might have a bunch of money from a new television deal according to Ken Rosenthal.
The Yankees locking up Jacoby Ellsbury for mega-money on Tuesday night probably didn't sit too well with Cano.
If this turns out to be true, it's a huge sign of intent for the Mariners although locking up a player — one who's already north of 30 — to a 10-year deal might not be the best business practice of all time. $24 million a year for the next couple seasons is fine, but down the road? Notsomuch.
Say this much, if you're a downtrodden Mariners fan pining for the days of Ken Griffey Jr., Jay Buhner and Edgar Martinez, at least the team is trying to make a splash … even if it means paying a king's ransom for a very talented second baseman.